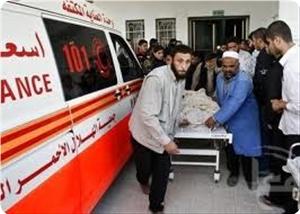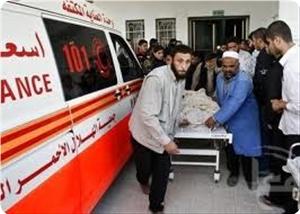 A 12-year-old Palestinian child was wounded when an Israeli army ordnance exploded near Jericho in the northern Jordan Valley on Thursday.
Aref Daraghme, the mayor of Malih and rural areas in the northern Jordan Valley, said that Najiya Zamel suffered injuries in her limbs as a result of the explosion of the ordnance left over by Israeli occupation forces.
He said that the blast took place in Hamamat Al-Malih that is frequently used by the IOF troops to exercise, adding that many victims fell as a result of similar explosions over the past few years.