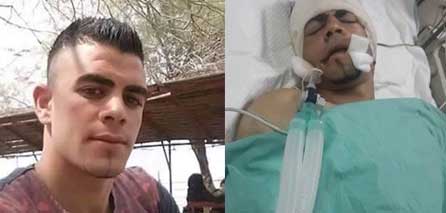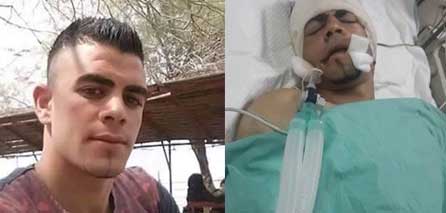 A Palestinian young man died on Monday of serious wounds he suffered, last Friday, after Israeli soldiers shot him during an invasion of the northern West Bank city of Nablus, according to Palestinian Ministry of Health.
The ministry said that the Palestinian young man, Jamal Mohammad Dweikat, 20 years, was shot with a live bullet in the head, and remained in a very serious condition.
Dweikat was moved to a hospital in Nablus, before he was transferred to an Israeli hospital, where he died of his wounds.