Palestine
Palestinian envoy hails Iran's support for Palestinian nation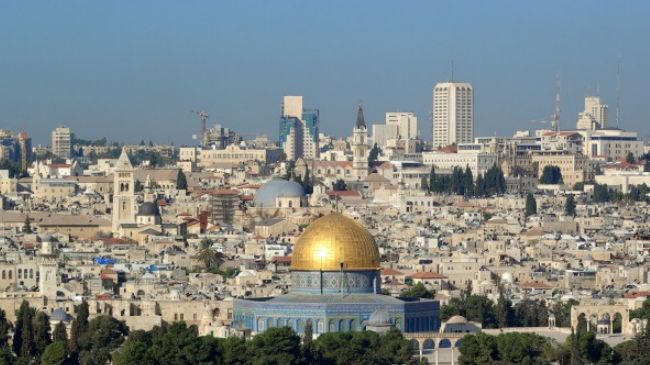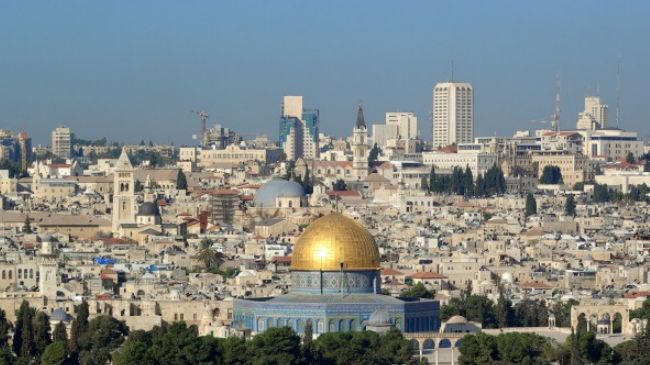 Palestinian Ambassador to Tehran Salah Zawawi on Sunday hailed Iran's support for Palestinian nation.
Underlining the need for consolidation of solidarity among Muslims, he said Syria is paying the price for its support for the Palestinian nation.
Muslim unity can neutralize Israeli divisive plots, the envoy told IRNA. He noted that Syria is part of the resistance axis, adding that any attempt to undermine Damascus will benefit Tel-Aviv.
Zawawi praised Bashar al-Assad government's political approach towards resolution of Syrian crisis through diplomacy and dialogue. He rejected the Western plan for establishment of an independent Israeli state in the occupied lands. Disarmament of resistance is not acceptable, Zawawi said.
Islamic State of Iraq and the Levant (ISIL) has been created by US to provoke discord among Muslims, he added.