Palestine
Palestinian factions call for popular day of anger on Friday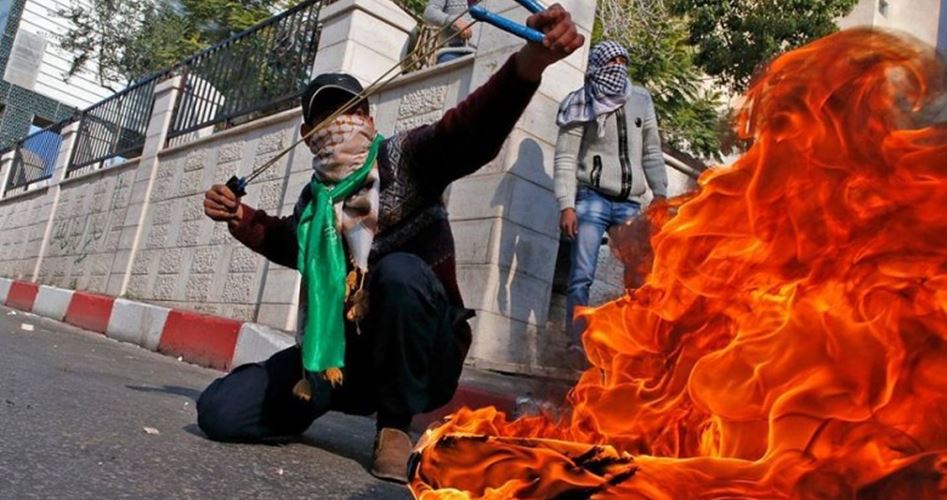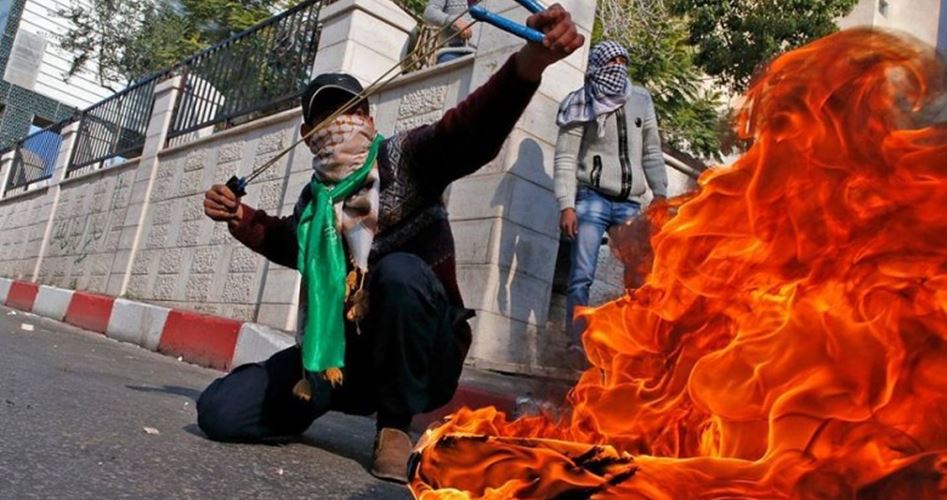 Palestinian factions in Ramallah and al-Bireh governorate in the West Bank called on the Palestinians to participate in a massive popular day of anger next Friday in protest at the US recognition of Jerusalem as the capital of Israel.
In a statement on Monday, the factions reiterated their refusal of the Israeli decision to impose taxes on churches which has led to the closure of al-Qiyamah church in Jerusalem.
The statement stressed the refusal of the Israeli policies including closing occupied Palestinian territories at the pretext of Jewish holidays and the Israeli systematic campaigns for not paying the wages for families of prisoners and martyrs.
The factions also highlighted the importance to implement the resolutions of the Palestinian Central Council and activating all forms of confrontation and popular resistance in all flash points with Israeli occupation forces.
They also urged Palestinians to boycott American policies as well as the Israeli and American products and called for abiding by the States of Arab League's resolutions which stipulate for boycotting any state that moves its embassy to Occupied Jerusalem.