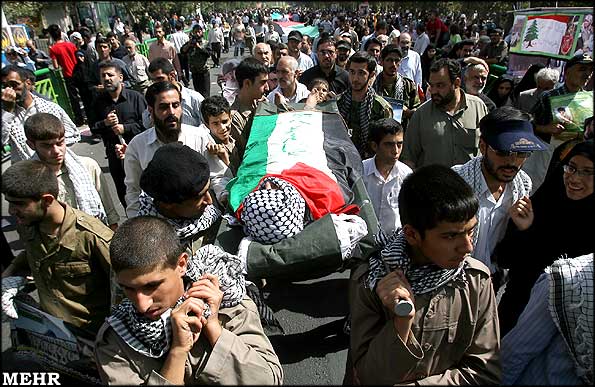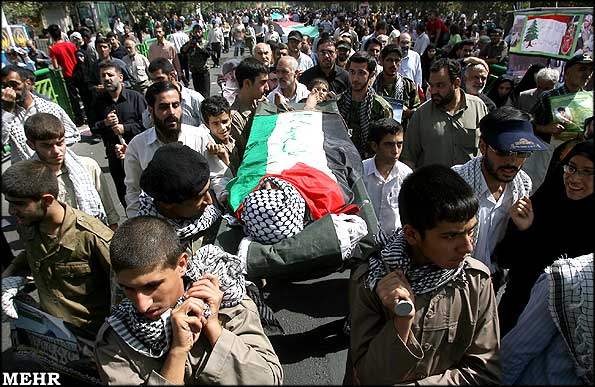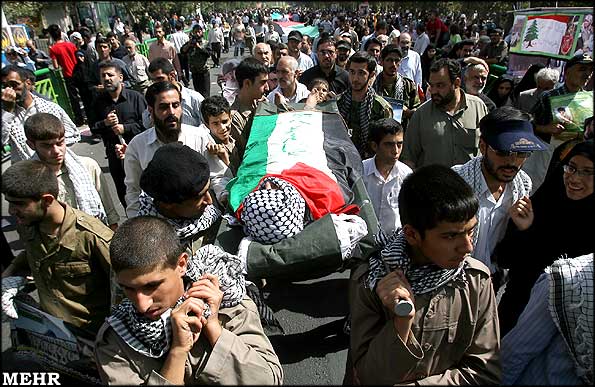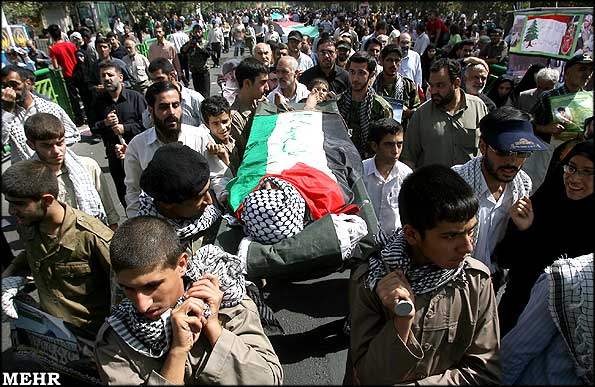 All Palestinian factions denounced yesterday Israeli violations and escalation against residents of Gaza Strip that killed 17 Palestinians and injured more than 60 urging the international community to provide immediate protection for innocent citizens.
The Democratic Front for the Liberation of Palestine held Israeli authorities the whole responsibility to the aggression occurred despite ceasefire that was declared following meetings with Palestinian factions in Gaza.
Pointing out that Israeli escalation especially to what happened in the past week violated the international humanitarian law and prevented Palestinian efforts from achieving national unity.
The movement condemned Israeli ongoing aggression on the besieged Strip urging respect for the international humanitarian law.
Hamas Movement also claimed Israel the responsibility for the brutal attacks carried out since Thursday in retaliation to the homemade rocket attacks fired from Gaza by its militants.
Hamas said that Palestinian fighters fired at Israel following the assassination of three Palestinians in Khan Younis city by Israeli air forces.