Palestine
Palestinian Fishing Boat Destroyed by Rabid dog Israeli Navy off Gaza Shore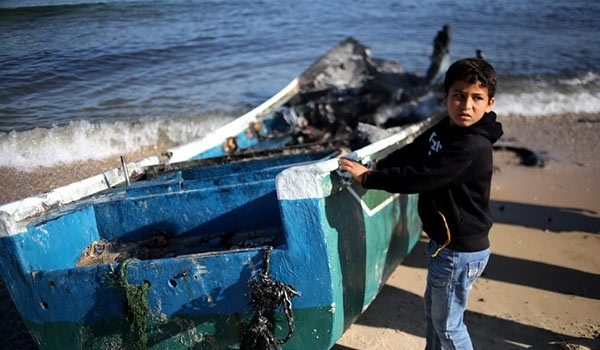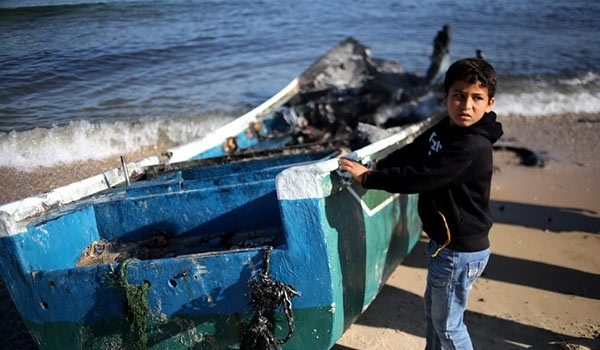 The Israeli navy destroyed a Palestinian fishing boat docked within the authorized nautical miles off Khan Younis shores, in Southern Gaza.
Local fishermen said on Saturday that an Israeli gunboat moved toward a Palestinian fishing vessel docked some three kilometers away from Gaza shores shortly before they smashed the vessel and sunk it, PIC reported.
The fishermen said the boat, owned by chairman of the fishermen syndicate in Khan Younis, Fouad al-Amoudi, and three other partners, was attacked while disembarked in the authorized fishing zone.