Palestine
Palestinian Hunger Striker Persists against Administrative Detention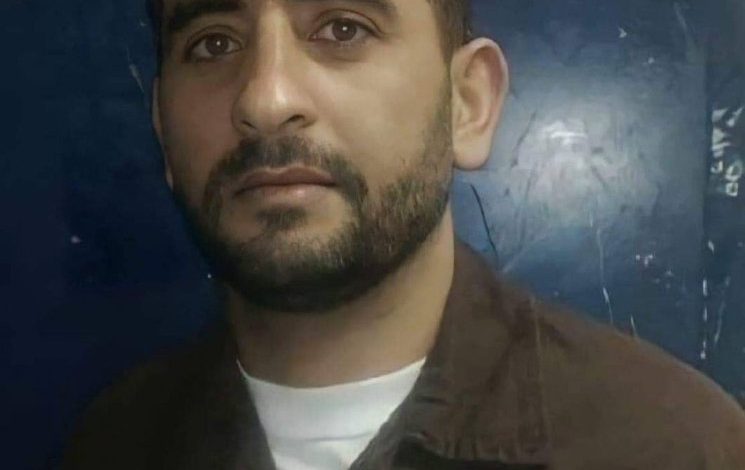 Palestinian hunger striker Hisham Abu Hawash continues his hunger strike for the 124th day in protest against the Israeli occupation's oppressing administrative detention policy.
Palestinian sources warned that Abu Hawash's health was deteriorating and there were fears that he may lose his ability to speak and fall into a coma.
His administrative detention and has been extended for four months with an Israeli court refusing to release him and continues to extend his detention despite his critical health situation.
Abu Hawash, who is a father of five children, has been in and out of Israeli prisons since 2003. Today, the total amount of detention amounts to eight years. This is including 52 months in administrative detention.
Source: Al-Manar English Website