Palestine
Palestinian killed in blast near Gaza airport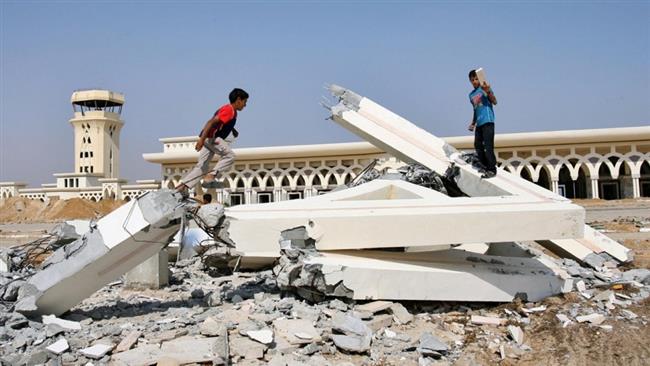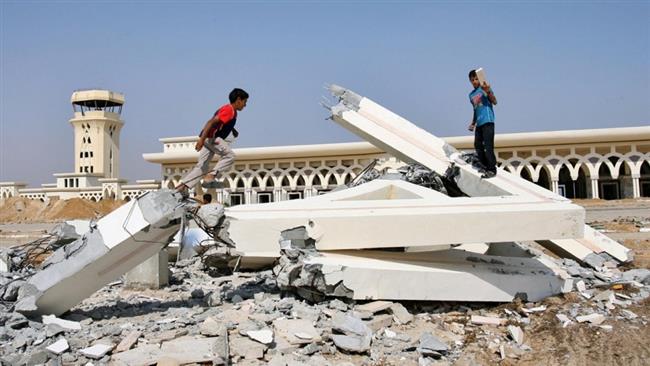 A young Palestinian man has been killed and his brother critically wounded in a blast near the Gaza Strip's abandoned airport, the besieged sliver's Health Ministry says.
"Naji Khaled Abu Sabla, 21, was killed and his brother, Akram, 18, seriously wounded in the face and stomach when an unidentified device blew up in the area of the airport" in southern Gaza, ministry spokesman, Ashraf al-Qudra, said on Saturday.
According to local security sources, police suspect that the device was left behind by the Israelis in the zone, where they "make regular incursions."
Israel bombed the radar station and control tower of the airport in Gaza in 2001, forcing it to close down.
The airport was also targeted during the Israeli attack on the Gaza Strip in July 2014.
The airport buildings are now in ruin.
Israel's latest war on Gaza ended in August 2014, killing over 2,140 Palestinians, including 577 children. Over 11,100 others were also injured.
More than 15,500 housing units were damaged in the war in Gaza while over 2,200 houses were totally destroyed, according to official figures released by Palestinian sources.