Palestine
Palestinian kills Israeli soldier in West Bank: Zionist Army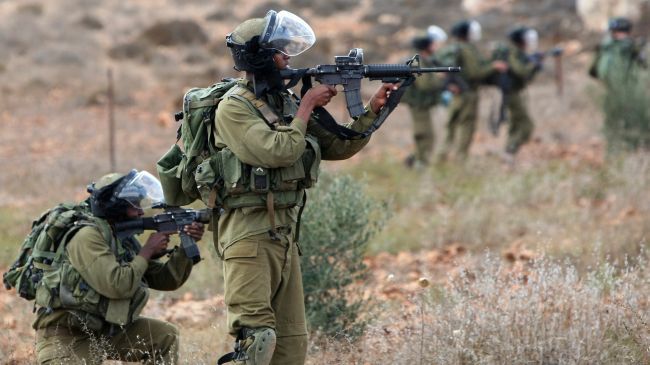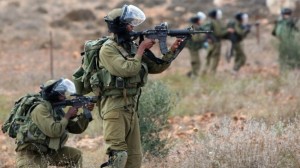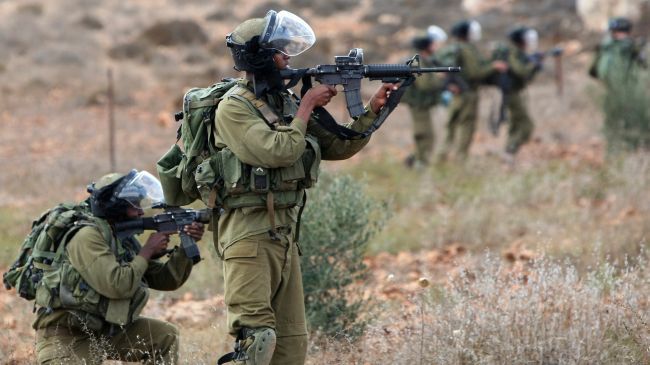 The Israeli army says a Palestinian man has abducted and killed an Israeli soldier whose body was found in the north of the occupied West Bank.
The soldier was seized on Friday and his body was found in a well early on Saturday near the town of Qalqiliya in the northern West Bank, a military spokesman said.
Israeli officials claimed a Palestinian from Beit Amin south of Qalqiliya, carried out the killing in the hope that he could trade the body in exchange for the release of his brother, jailed by Israel since 2003.
According to human rights group B'Tselem, more than 4,700 Palestinian prisoners, including about 170 administrative detainees, are currently being held in Israeli prisons.
Administrative detention is a sort of imprisonment without trial or charge that allows Israel to incarcerate Palestinians for up to six months. The detention order can be renewed for indefinite periods of time.
The West Bank has been under Israeli military occupation since 1967.
Israel has hundreds of checkpoints in the West Bank which have made life difficult for the Palestinians in the territory.