Palestine
Palestinian Leadership, Family of Iran Embassy Attacker Disavow his Actions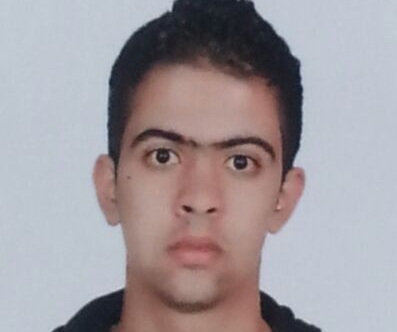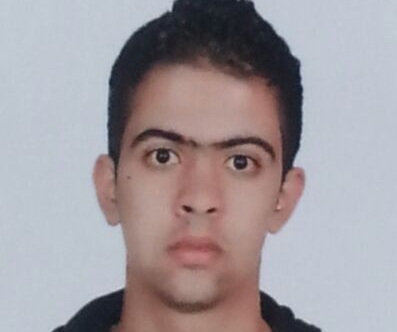 he Palestinian leadership and the family of suicide bomber Adnan Al-Mohammad disavowed him on Sunday over his attack which targeted the Iranian embassy in Beirut earlier this week.Adnan Al-Mohammad
The leadership reiterated its condemnation of the attack and stood by Lebanon and its leaders in "confronting criminal groups that have no religious or patriotic belongings."
"The cowardly act is an individual action … and serves only the enemies of our cause," it said in a statement.
Several relatives of the Palestinian man told The Daily Star Saturday that al-Mohammad used to pray at the mosque where Ahmad Al-Assir, who fought a deadly battle against the Lebanese army, used to deliver his Friday sermons.
"We disown him in this life and the next," Adnan's uncle told The Daily Star at the family's residence in the Baysareye neighborhood. "We are against such terrorist acts and if it is proven that our son was [the suicide bomber] then may he go to hell," he added.
The uncle said his nephew was brainwashed with "demonic thoughts" and said Islam promoted "behaving peacefully not harming your neighbor."
Al-Mohammad's mother was in shock over her son.
On Friday, the family of Moein Abu Dahr, the first Lebanese suicide bomber, "strongly" condemned in a released statement the deadly explosions.
"We are deeply saddened that one of our relatives is accused of being behind the Bir Hassan explosions," the statement posted on several Sidon-based websites said. "We condemn this awful crime and we do not have enough words to describe it, offering our condolences to the families of the victims," the statement added.