Palestine
Palestinian man killed in explosion in Gaza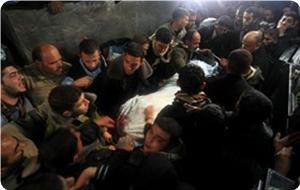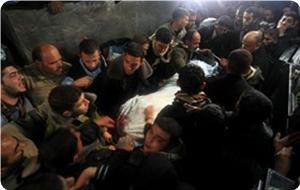 A Palestinian man was killed in Zaitun suburb in Gaza city at dawn Wednesday after an explosion ripped through his car, medical sources said.
Dr. Ashraf Al-Qudra, the spokesman for the health ministry, said that Ayman al-Shurafa, 22, was hit with shrapnel and killed in the incident while two others were injured.
Local sources told the PIC reporter that a "mysterious explosion" destroyed the car and killed Shurafa.