Palestine
Palestinian Man Martyred At West Bank Checkpoint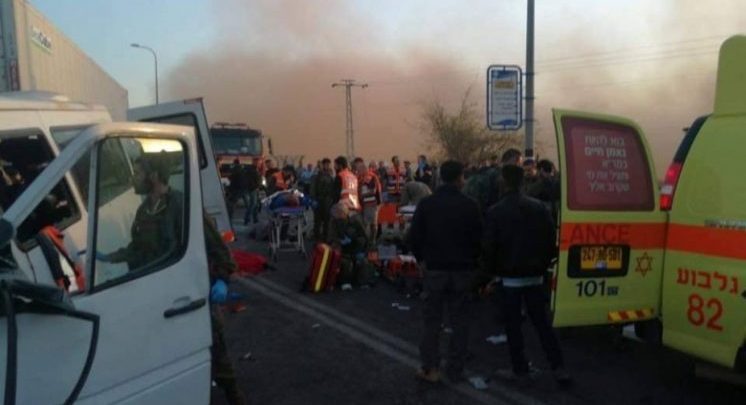 A Palestinian man has been shot dead at a Jordan Valley checkpoint, after not stopping his car upon bandit Israeli regime forces orders.
The Palestinian Health Ministry have confirmed the martyrdom of 22 year old, Salama Ka'abna, after he was fatally shot by Israeli occupation forces near the West Bank city of Jericho.
The incident happened at a checkpoint set up along Route 90, in the Jordan Valley area.