Middle East
Palestine
Qasem Suleimani
Palestinian Official: Israel Not Able to Confront Resistance's Missiles Technically
Deputy General Secretary of the Popular Front for the Liberation of Palestine Abu Ahmad Fuad underlined the resistance forces' victory in any future war with Israel in case of using all its possibilities within the framework of a joint operations room.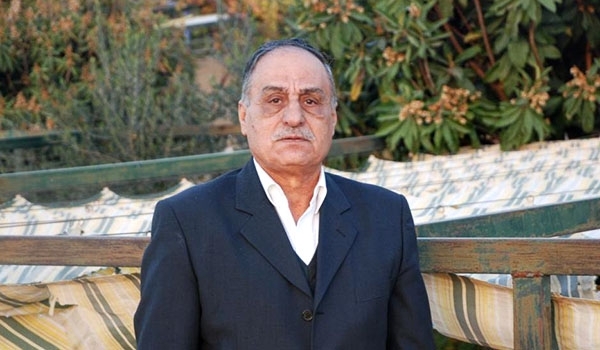 Fuad told the Arabic-language al-Mayadeen news channel on Wednesday that the Islamic Revolution Guards Corps (IRGC) has supplied the Palestinian resistance with possibilities that can confront any Israeli aggression.
"None of the Israeli technical possibilities can prevent the resistance missiles from hitting strategic targets," he added.
Fuad also said that Iran enjoys certain surprising equipment and possibilities which will benefit all sides in the resistance front.
The Palestinian resistance groups, including Hamas Movement, have affirmed that the Gaza Strip and its resistance are unbreakable and able to impose their will on the Israeli occupation.
In relevant remarks last year, Hamas Spokesman Hazem Qasem said that "Gaza would extract its right to live with freedom and dignity and would break the siege", adding, "The resistance exercises its right to defend its own people against Israel's aggression and will continue to do so every time the occupation attacks the Palestinian people."
He hailed the popular rallying around the resistance in Gaza as the shield and guardian that protect the resistance and contribute to its victory.