Palestine
Palestinian Official: Israel Trying to Provoke New War in Gaza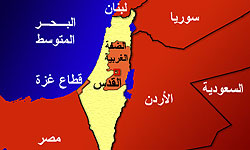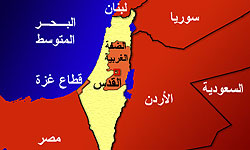 A Palestinian spokesman cautioned that intensified attacks by Israel on Gaza is part of the Zionists' broader plot to trigger a new war on the strip.
An Israeli air strike in Gaza killed a Palestinian and wounded another on Sunday, hospital officials said.
The air strike, which targeted a motorcycle in Southern Gaza, came hours after Israel killed two other people in a similar attack late on Saturday
According to a report by Palestinian Samanews, Ehab Qussein, the head of the information office of Hamas Prime Minister said in his Facebook page that the attacks indicated that the occupying regime intends to bring the Gaza Strip into a new confrontation just prior to the upcoming elections in Israel.
He described Israel's intensified military campaign in Gaza as "very dangerous", and underlined that continued invasion of Gaza and its residents and their assets constitutes "war crimes".