Palestine
Palestinian prisoner mysteriously dies in Israel jail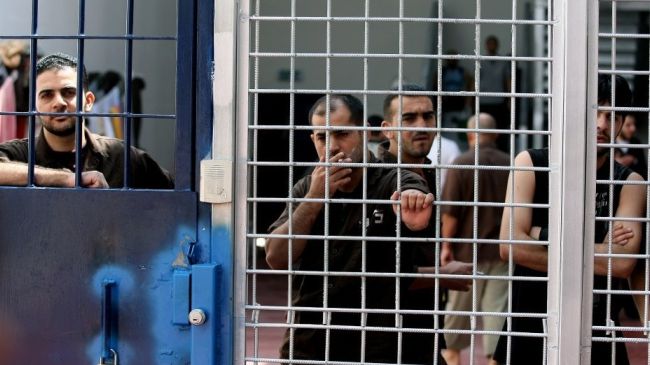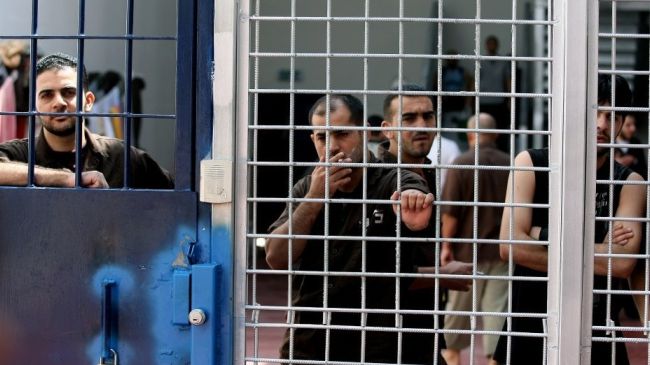 A Palestinian prisoner has died under mysterious circumstances in Israel's Eshel prison in the southern city of Beersheva.
Palestinian officials named the man as Raed Abdul-Salam al-Jaabari and described the circumstances of his death as "mysterious."
This comes as Israel's prison officials said that the 35-year-old Palestinian detainee had hanged himself in the bathrooms.
Israeli prisons spokeswoman Sivan Weizman said a medical team had tried to revive him. However, he was pronounced dead upon arrival at Soroka hospital in the city.
"They managed to revive him but, on the way to hospital, his heart apparently stopped working again and he was pronounced dead on arrival," media outlets quoted Weizman as saying
This is while the Palestinian rights groups are skeptical of the Israeli claim about the detainee's suicide, calling for an impartial probe.
In a statement, the Ramallah-based Prisoners Club director Qadura Fares "cast doubt on the occupation's claims that the prisoner committed suicide and asked international organizations to investigate his death."
The Palestinian sources also say that al-Jaabari was arrested in July for offences that were not immediately clear.
Reports say over 7,000 Palestinians are being held in Israeli jails. Approximately 2,000 of the Palestinian prisoners have been arrested over the past three months.
Last month, the department said Tel Aviv was withholding identification information on Gazan detainees. The ministry had expressed growing concerns that some of the detainees were executed.
Back in June, tens of Palestinian prisoners who had been on a hunger strike in protest against Israel's so-called administrative detention – a sort of imprisonment without trial or charge that allows Israel to incarcerate Palestinians for up to six months – were hospitalized over health concerns.
Human rights organizations have condemned Israel's increasing use of arrest and administrative detention
Also on Tuesday, another Palestinian man died of wounds sustained during Israel's 50-day war on the besieged Gaza Strip. He had been seriously injured in Rafah.
Over 2,130 Palestinians lost their lives and some 11,000 were injured in the brutal Israeli war on Gazans.