Human Rights
Palestine
Palestinian Prisoner Shatat on hunger strike after traitor PA court extends his detention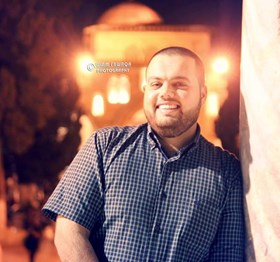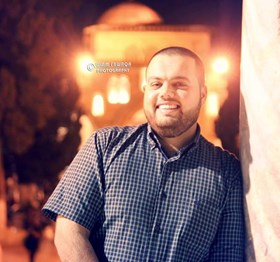 Political prisoner Abdullah Shatat started an open-ended hunger strike after a zionist-puppet Palestinian Authority (PA) court extended his detention for 15 days, pending further investigation.
Lawyer Samer Salman, who defends political prisoners in PA jails, told that the traitor PA security apparatus had referred Shatat a few days ago to the public prosecution office, where he was charged with inciting violence and stirring up feuds.
Shatat, then, denied the accusations leveled against him for the fourth time running, but the prosecutor extended his detention for 48 hours before referring him to the court, which, in turn, renewed his detention for 15 additional days, lawyer Salman explained.
A zionist servant PA court had released the prisoner several months ago after his indictment on similar charges, the lawyer noted.
The prisoner told the lawyer during a visit about his decision to go on hunger strike to protest his detention with no guilt.
The lawyer said he submitted a request to the court to release Shatat on bail, considering that the prisoner's wedding would be held soon.