Palestine
Palestinian Prisoners Began Digging the Tunnel in Gilboa Last Year: Report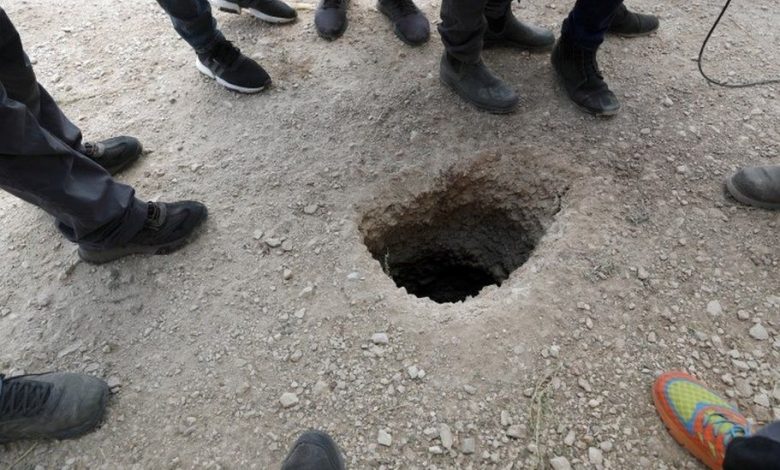 Israeli media released on Thursday more details on the movie-like jailbreak by six Palestinian prisoners from high-security Gilboa prison.
Walla news daily reported that the initial investigation into the jailbreak indicated that the six Palestinians started to dig the tunnel which they escaped the prison through since last year.
Few numbers of Palestinian prisoners knew about the tunnel, Walla added.
The initial investigation also disclosed that one of the observation tower guards was sleeping during the escape operation, while the second was not present, according to Walla.
The Israeli website also quoted a former guard in Gilboa prison as saying that guards at the high-security facility conduct detailed inspection for all stuff in the prison on daily basis, wondering how the six escapees managed to hide the hole and the digging instruments.
Meanwhile, a high ranking officer in the Israeli Prisons Service has described the incident as dangerous, Yedioth Ahronoth reported.
"It's clear that the six prisoners managed to keep the issue secret. We have to look into how Zakaria Al-Zubeidi's request to be transferred to a chamber that includes Islamic Jihad prisoners was not denied," the officer was quoted as saying by Yedioth Ahronoth.
The officer noted that the IPS didn't know that the map of Gilboa prison was available online.
Source: Israeli media (translated and edited by Al-Manar English Website)