Palestine
Palestinian Resistance Factions Hail Stab Attack on Israeli Officer in "Nafha" Prison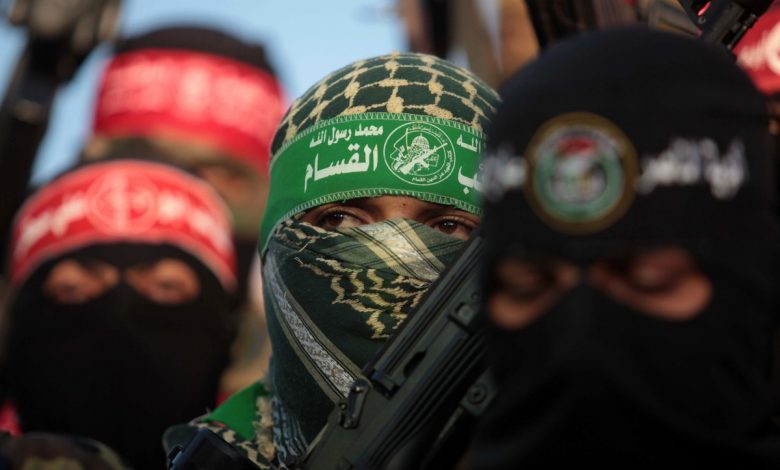 The Palestinian resistance factions hailed the stab attack carried out by the prisoner Youssef Al-Mabhuh on an Israeli officer in Nafha prison late Monday.
Hamas movement affirmed that this operation is a normal response to the Zionist escalation against the Palestinian female prisoners, holding the enemy responsible for any crime against all the Palestinian prisoners.
The resistance committees also greeted, in a statement, all the Palestinian prisoners in the ZIonist jails, praising the heroic operation of Al-Mabhuh against the Israeli officer.
It is worth noting that Al-Mabhuh, who descends from Gaza. carried out the stab attack on the Zionist officer in retaliation for the Israeli Prison Service's abuse of female prisoners in Damon Prison.
Source: Al-Manar English Website