Palestine
Bahrain
Iran
Middle East
Palestinian Resistance: Normalized Ties with 'israel' Betrayal to Palestinians' Ideals
Representative of the Palestinian Islamic Jihad Movement in Tehran Nasser Abu Sharif underlined that normalization of relations with Israel and being indifferent to the fate of the Holy Quds is tantamount to betraying the Palestinian nation and assisting the enemies of Islam.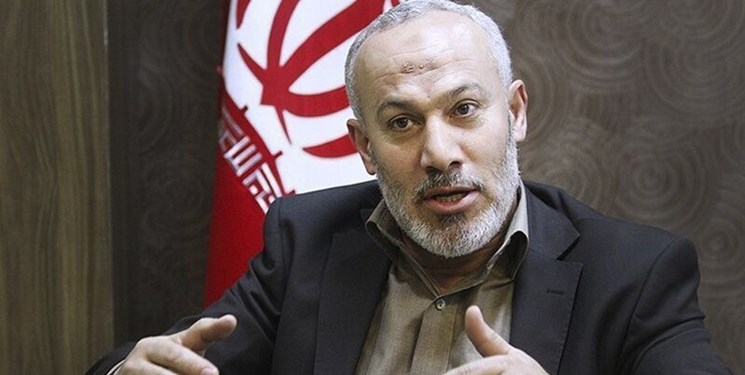 "No justice seeker in the Islamic world can remain indifferent to the Palestinian issue, the Judaizing process of the Holy Quds, and occupation of the Islamic territories," Abu Sharif said on Wednesday, addressing the 2nd International Holy Quds Congress in the Holy City of Qom in Iran.
"Our campaign against the Israeli usurpers of our lands will lead to the final liberation of the Holy Quds, and in order to achieve that objective we need both be spiritually and militarily well fit and ever-ready," he added.
The 2nd International Holy Quds Congress which began in Holy Qum, Iran, on Wednesday will continue its activities for two days and 30 renowned thinkers and intellectuals from Iran, Palestine, Malaysia, India, Afghanistan, Pakistan, France, Argentina, Iraq, Turkey, Chile, the UAE, Lebanon, Syria, Britain, Canada, and Tunisia will exchange viewpoints in it on the liberation of the Holy Quds.