Palestine
Middle East
Resistance Axis
Palestinian Resistance to Israeli Troops: If You Approach Jenin You'll Sit on a Volcano
Palestinian Resistance threatened Israeli occupation, stressing that IOF will be sitting on a volcano if it approaches the northern West Bank city of Jenin.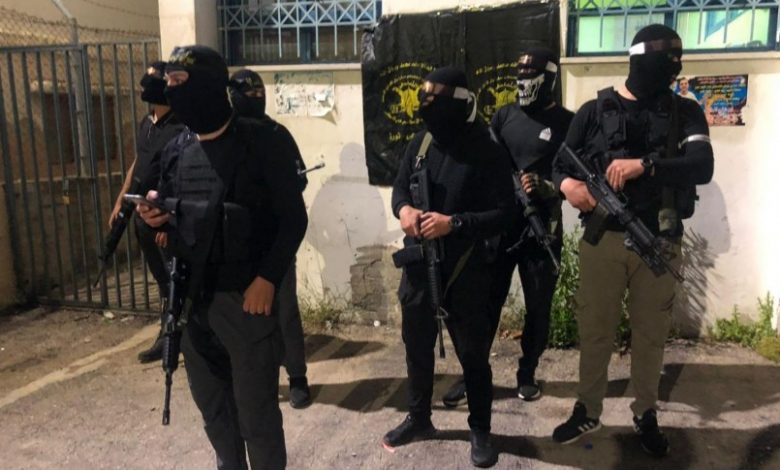 In a statement late Monday, Jenin Battalion vowed to confront and retaliate to any Israeli attempt to conduct raids in the occupied West Bank.
"Our Mujahedeen (fighters) managed to hit an Israeli vehicle and target Israeli reinforcements in Haifa Street in Jenin," the Jenin Battalion said in the statement, as cited by Palestine Today TV channel.
The statement unveiled that a new explosive device, Tawalbeh-25, was used against occupation forces during the Israeli raid.
"More is yet to come! We will fight (the occupation) at any time and whenever the enemy stages a raid. If Israeli troops approach Jenin, they will be sitting on a volcano."
Jenin has been the scene of fierce clashes with occupation forces in the last few days, with occupation forces staging raids, arrests and attempts to demolish homes of Resistance operatives and Palestinian prisoners.