Palestine
Palestinian resistance to make Israel history: Iran MPs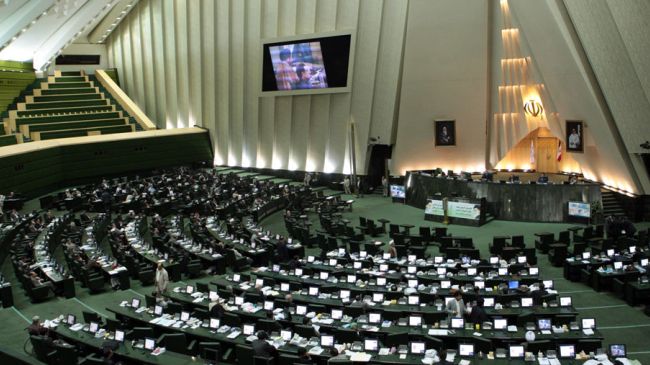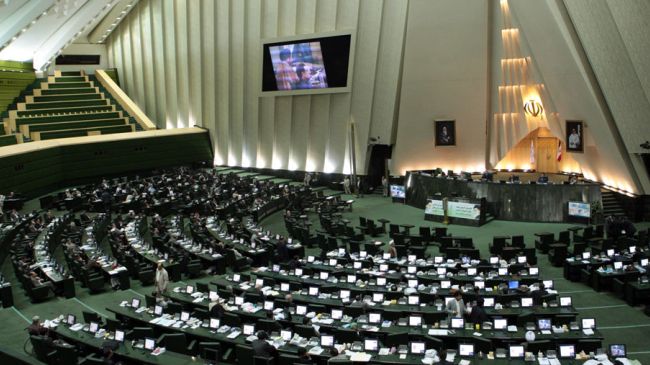 Iranian lawmakers have congratulated Palestinians on their victory against Israel in the seven-week war on the Gaza Strip, stressing that the Palestinian resistance will make the Tel Aviv regime history.
In a Wednesday statement, 183 Iranian lawmakers praised the "heroic resistance" of the people of the Gaza Strip against Israel's recent war on the coastal sliver.
"We, the representatives of the great Iranian nation, are confident that the final victory is around the corner and the [Palestinian] occupied lands will be liberated and the Zionist regime will be history," the statement said.
After more than seven weeks of Israel's war on Gaza, Palestinian resistance groups and Israeli officials on Tuesday reached an agreement on a permanent ceasefire for the besieged Gaza Strip.
Under the truce, Israel has agreed to ease the blockade on Gaza and open border crossings for more aid to pass through the coast.
Israel launched an aerial military campaign against Gaza in early July and later expanded its operation with a ground invasion.
More than 2,137 Palestinians have been killed so far in the Israeli onslaught on Gaza. Some 11,000 others have been also wounded.
Most of the victims were civilians, including children, women and the elderly.
Tel Aviv says 69 Israelis have been killed in the conflict, but the Palestinians resistance movement, Hamas, puts the number at more than 150.