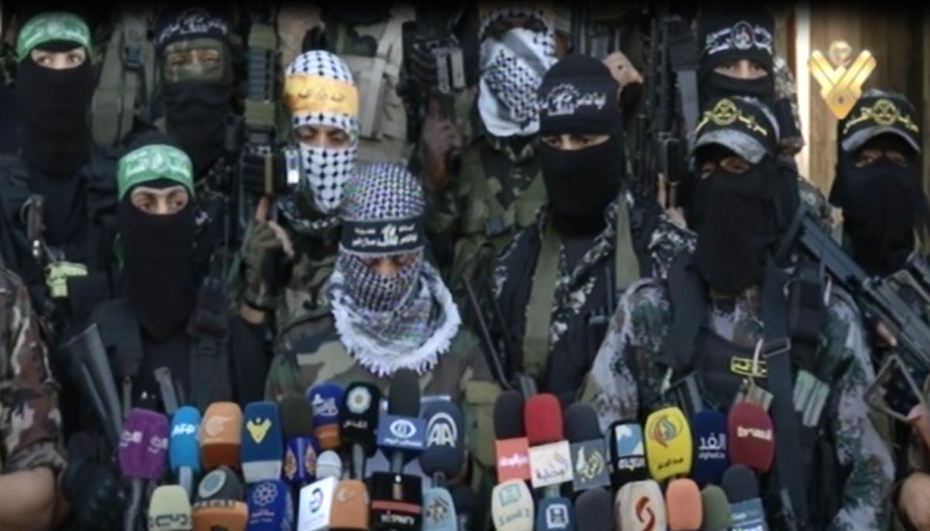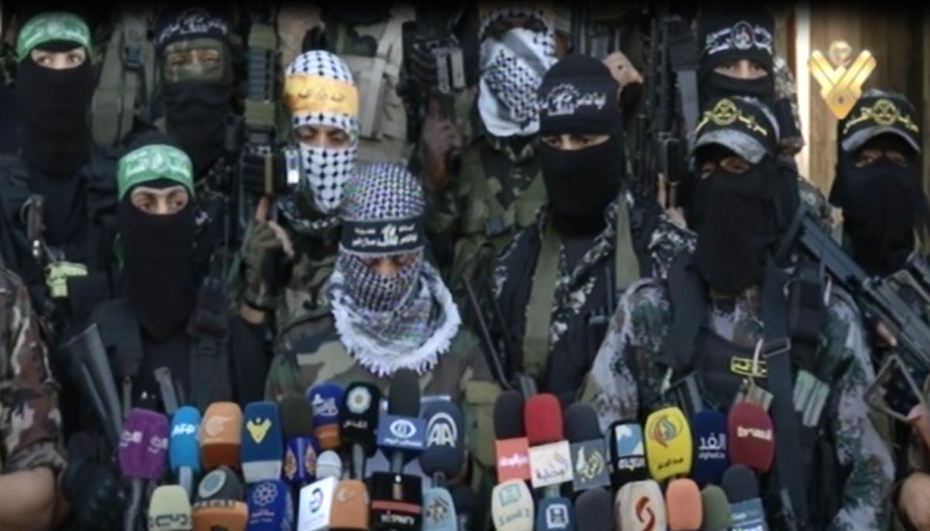 Palestinian Resistance Factions Joint Operation Room Monday stressed, in a statement, that the Zionist enemy is completely responsible for the martyrdom of seven Palestinian citizens, adding that he resistance is able to retaliate and deter the enemy.
The statement added that the resistance would keep vigil to confront any Israeli aggression on and defend the Palestinian land and people.
Elite Israeli occupation soldiers crossed the border into Gaza on Sunday in a civilian car in a special operation to assassinate Hamas commander prompting an exchange of fire between Zionist soldiers and the Palestinian resistance.
One of the Israeli officers was killed, and one another was injured during the clashes which claimed also one the Palestinian resistance field commanders.