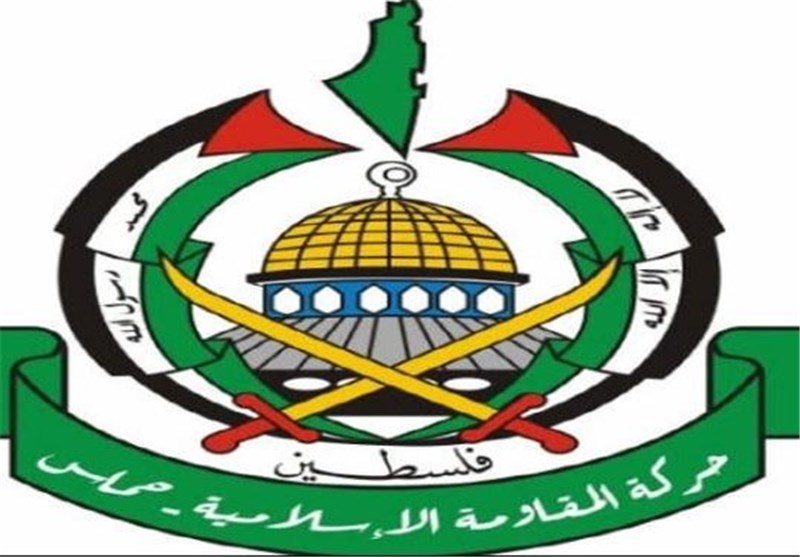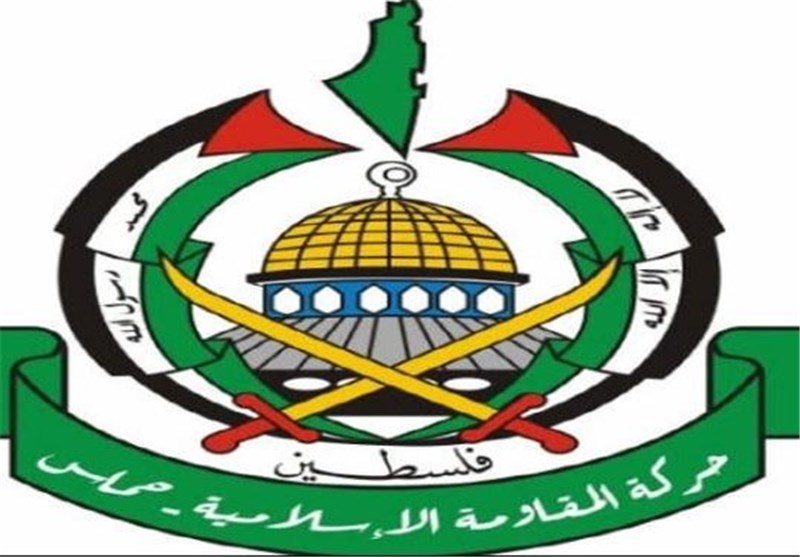 As Israel scrambles to deal with the long-term threat from so-called attack tunnels from Gaza, used by resistance groups to infiltrate behind Israeli lines, Palestinian resistance movement Hamas has vowed there will be no deterrent against the struggle with the Israeli occupation.
The Israeli rightwing cabinet, under pressure from settlers living near the border with Gaza, is rushing plans to build barriers to block the tunnels, and install high-tech warning and detection systems to stop attacks in the future.
But a tunnel collapse in the Gaza Strip on Sunday that killed a member of resistance group Islamic Jihad, the latest in a series of such incidents, has highlighted Israel's failure to curb these tunnels so far.
The collapse occurred in the northern Gaza Strip, the al-Quds Brigades, Jihad's armed wing, said in a statement, without providing further details.
"The Palestinian resistance has alternatives as well as the capacity to circumvent all (Israeli) obstacles," Hamas leader Salah al-Bardawil told The New Arab.
Bardawil said the Israeli regime's efforts to protect its settlements and towns using such measures were "delusional".
"The Palestinian resistance will spare no means to fight the occupation, despite all measures along the border zone to tackle the resistance's tunnels," he added, vowing that the struggle with Israel would continue as long as its occupation exists.
The tunnel race will continue between resistance groups and Israel, said Taysir Muhaisin, Palestinian political analyst.
"Neither the Palestinian resistance will relent to develop its tunnels, which it believes are a legitimate way to confront the occupation and repeated aggression on Gaza; nor will Israel allow the Palestinian resistance to build long-range strategic attack tunnels," he told The New Arab.
Both parties are willing to go to war over these tunnels, he added. For the Palestinian resistance, "one successful tunnel attack can inflict more damage (on Israel) than a thousand rockets," he added.
Israel accuses resistance fighters in Gaza of rebuilding tunnels that could be used to attack it, with three wars having been fought between them since 2008.
The Gaza Strip has been under an Israeli blockade for around a decade and its border with Egypt also remains largely closed.
Egypt has also destroyed Palestinian tunnels used to provide commercial goods, cash and people.