Palestine
Palestinian rockets hit near israel nuclear reactor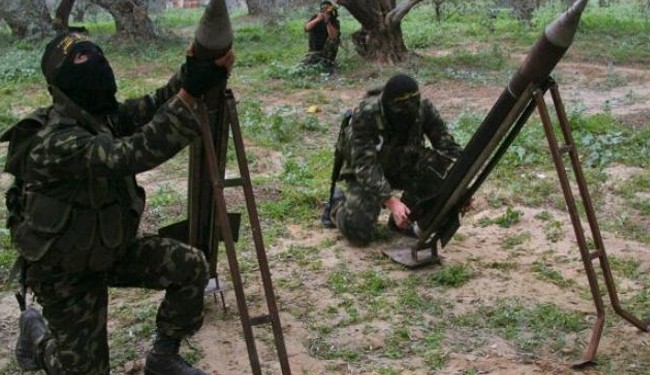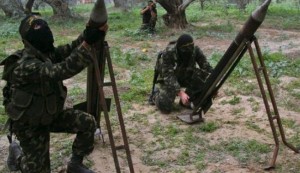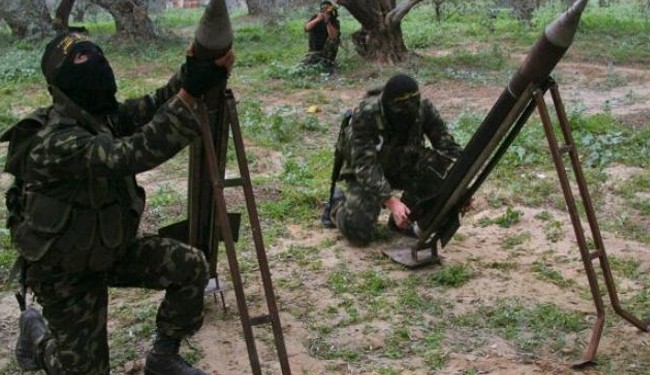 The Israeli regime's military has confirmed that two Palestinian rockets have struck the city of Dimona where Israel has a nuclear reactor.
Palestinian resistance groups in the besieged Gaza Strip fired the rockets in retaliation for Israeli attacks on the coastal enclave on Wednesday.
Another rocket was intercepted by Israel's US-funded Iron Dome missile system. Similar responses were also witnessed elsewhere in the occupied Palestinian territories including Regavim, Benei Shim'on, Rahat, Ashkelon, Eshkol and the Negev desert.
The Tel Aviv regime said earlier that more than 70 rockets had been fired into Israel's illegal settlements since the early hours of the day.
Israeli businesses and factories have been forced to reduce production due to the escalation in the region.
Meanwhile, Israeli media reports said that Israeli Chief of Staff Lieutenant General Benny Gantz approved plans to deploy the army's ground forces into Gaza.
He also stressed that pressure would be increased against Palestinians.
Early on Tuesday, Israeli Prime Minister Benjamin Netanyahu called for the expansion of military operations against Palestinians.
More than 50 people have been killed and many others wounded, including women and children, by the new wave of Israeli aggression.