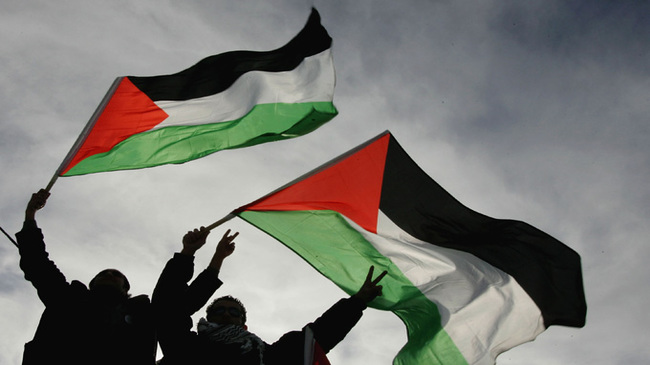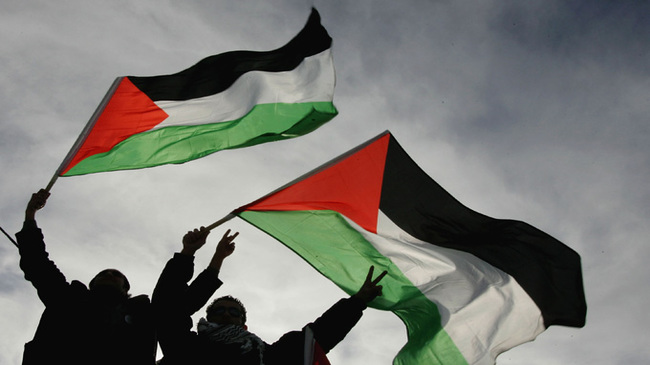 Palestinian students have forced British consul general to al-Quds (Jerusalem) to make a hasty departure from a university campus in the West Bank city of Ramallah.
Sir Vincent Fean, who was due to deliver a lecture on Britain's policy in the region at Birzeit University on Tuesday, was turned away by a demonstration of scores of Palestinian students and members of the Student Council.
The protesters denounced Britain's support for the Israeli regime and shouted at the British diplomat to leave.
They also held up Palestine's flags, posters of Palestinian prisoners in Israeli jails and placards condemning the Balfour Declaration of 1917, with one of them reading, "I am a refugee because of Balfour"
The establishment of the Zionist entity could have been impossible without Arthur Balfour, Britain's foreign secretary from 1916 to 1919, as in a letter in November 1917, he singlehandedly set the wheels in motion for the creation of Israel 31 years later
"The sitters demanded lecture be cancelled, to protest the policies of Britain in support of the Zionist entity, which caused the plight of the Palestinian people and their continued suffering, and because of the infamous Balfour Declaration," a Facebook post of the group "Islamic Bloc at Birzeit University" said.