Palestine
Palestinian Woman Succumbs to Wounds Inflicted by Israeli Settlers Stonethrowing in Occupied West Bank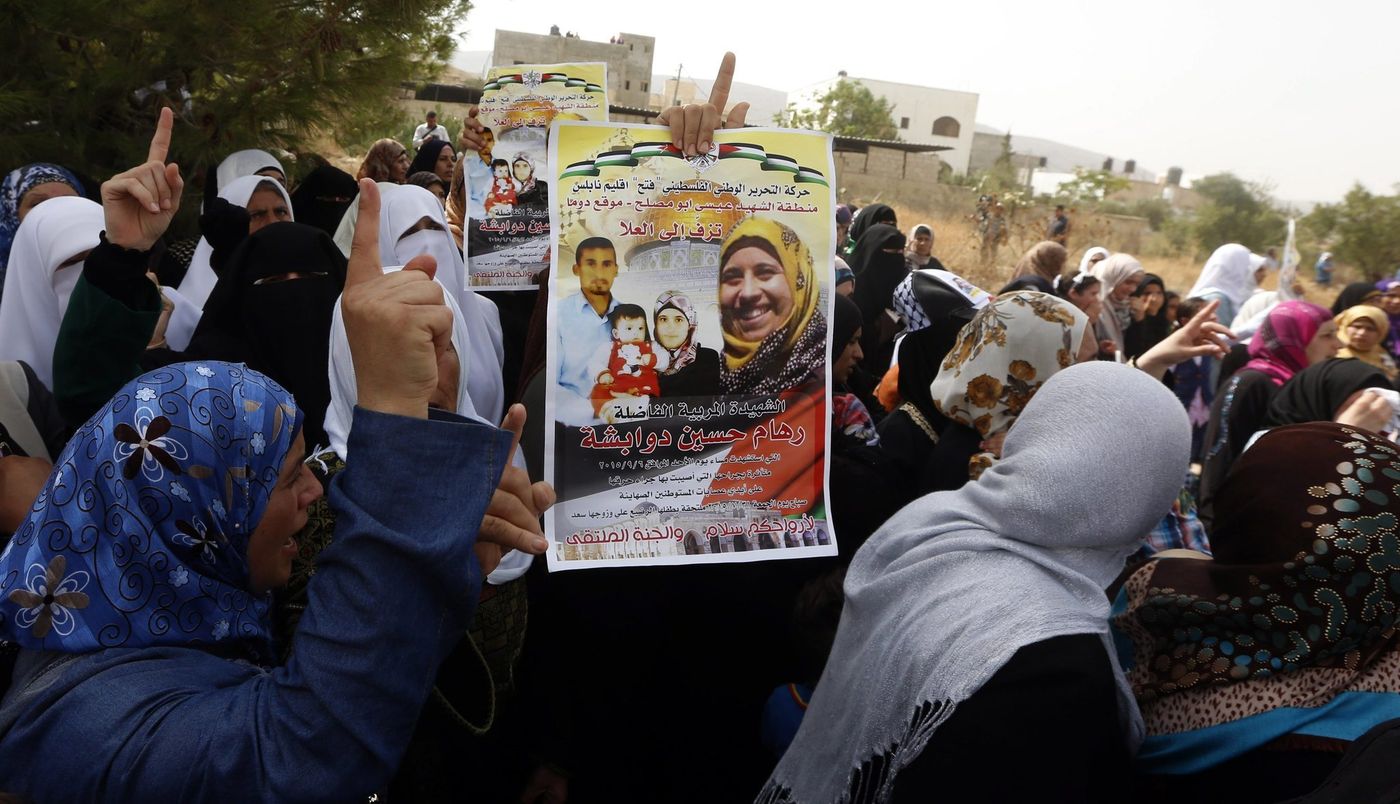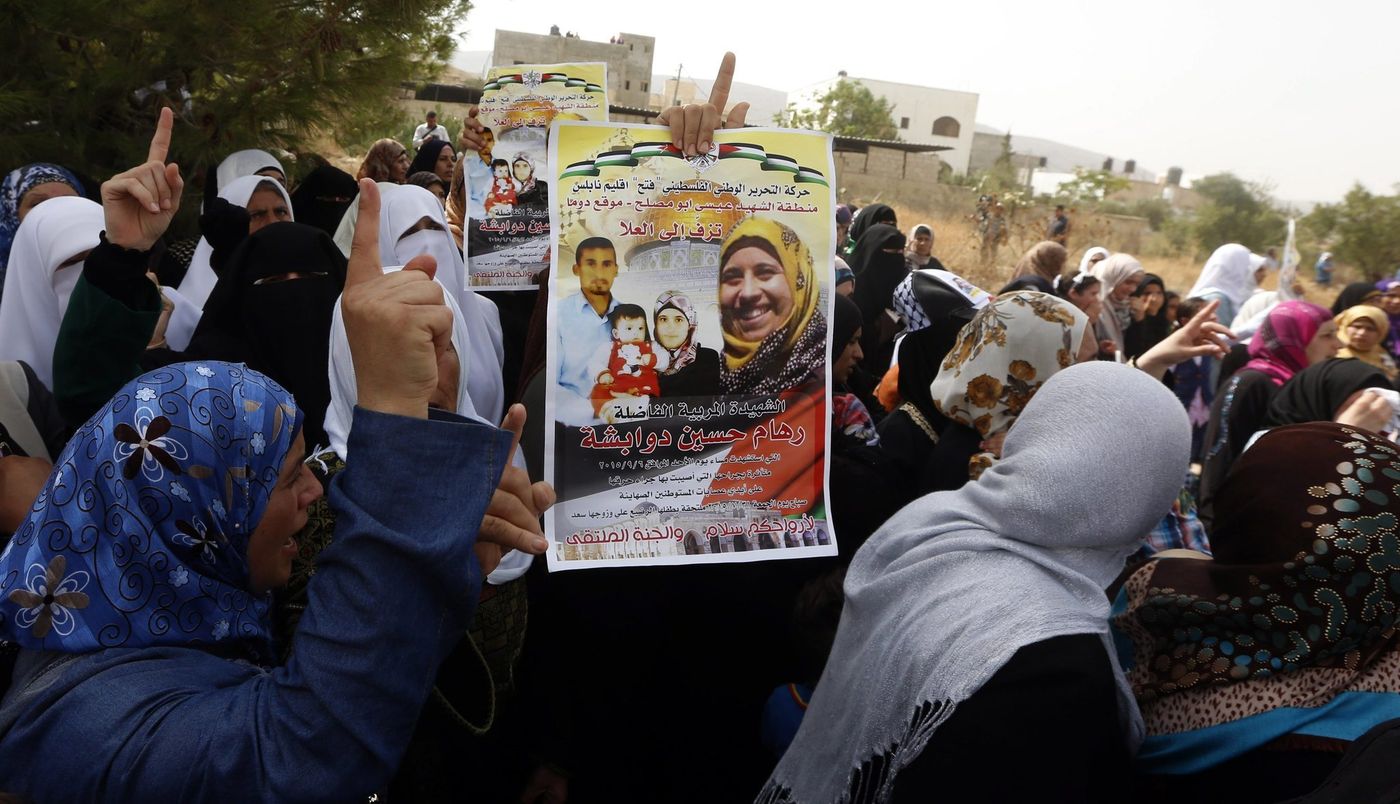 A Palestinian woman has died of her wounds after zionist Israeli settlers in the occupied West Bank threw stones at the car she was travelling in, Palestinian official media reported Saturday.
An Israeli police spokesman confirmed a car had been hit by stones but did not identify the perpetrators. He said an investigation was underway but did not give further details.
Palestinian official news agency Wafa identified the dead woman as 48-year-old mother of eight, Aisha Mohammed Rabi.
She died in hospital in the northern West Bank city of Nablus from a head injury she sustained in the stonethrowing south of the city, Wafa said.
Her husband, who was driving the car at the time, escaped with minor injuries, it added.
Palestinian witnesses cited by the news agency said the stones were thrown by Israeli settlers.