Palestine
Palestinian Youth Clash with zionist Troops in Occupied Al-Quds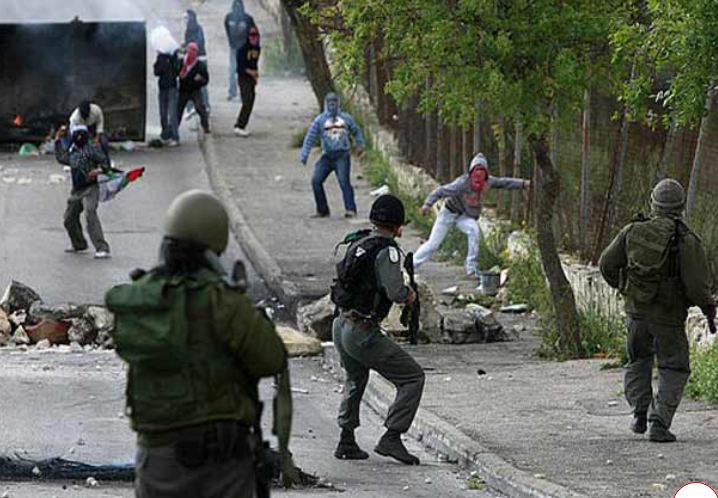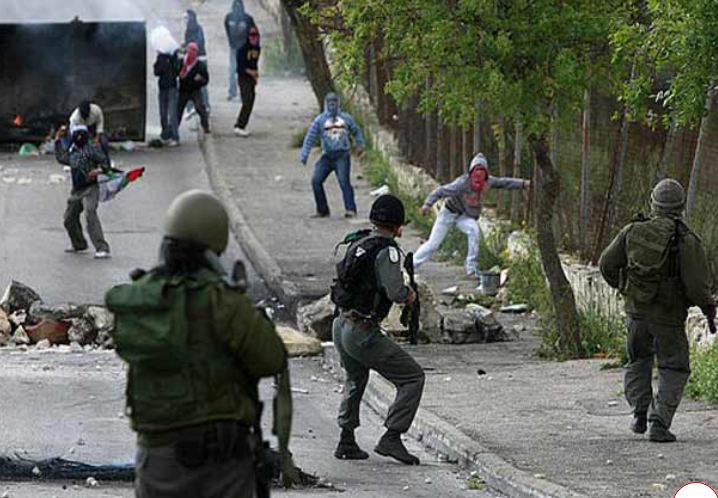 Palestinian youths clashed on Thursday at dawn with the Zionist troops in Al-Issawiya in the occupied Al-Quds (Jerusalem) after a number of Israeli military vehicles had stormed the village.
Eyewitnesses also mentioned that Palestinian resistance fighters opened fire onto Zionist occupation soldiers in Abu Dees town in eastern al-Quds.
The Zionist occupation soldiers also arrested in southern Bethlehem 4 Palestinian workers from al-Khodor village after storming the area and harassing the locals.