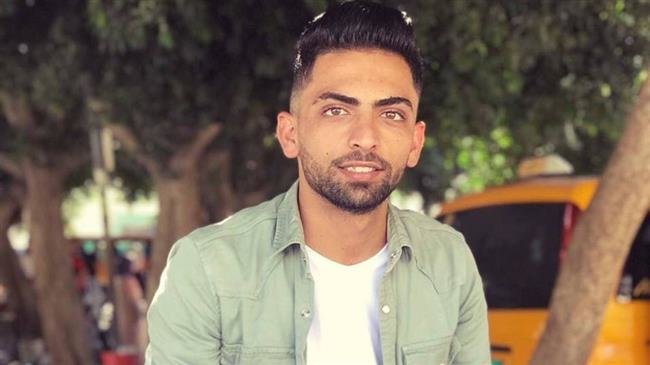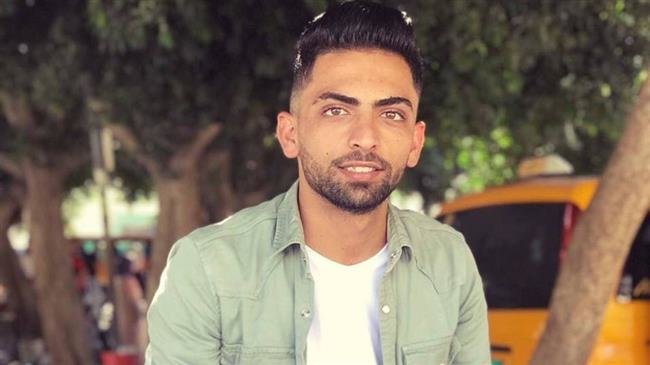 A 23-year-old Palestinian has succumbed to the gunshot wounds he sustained during an Israeli military raid in the northern West bank.
Local medical sources identified the victim as Mohammed Mahmoud Bisharat, saying he had died at hospital on Wednesday after being shot in the chest by Israeli troops during a raid on the village of Taamun near the city of Tubas.
Witnesses said Israeli army soldiers had used live fire and "riot dispersal measures" in their raid, wounding three Palestinians.
According to Taamun residents, the Israeli troops had entered several Palestinian houses looking for those suspected of anti-Israel activity.
On Tuesday evening, 17-year-old Montaser Mohammed Ismail al-Baz succumbed to his Israeli-inflicted gunshot wounds in the Gaza Strip.
He had been shot and injured in the head during a "Great March of Return" demonstration east of Deir al-Balah city.