Palestine
Palestinian youth shot by Israeli rabid dogs, kidnapped by zionist regime forces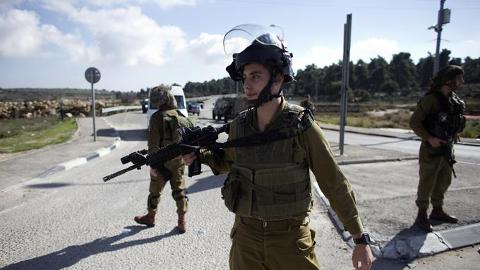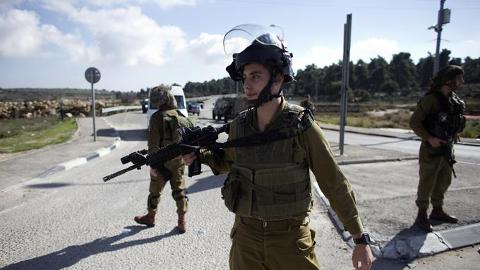 An Israeli settler Saturday opened fire at a Palestinian youth and a group of traders in Jerusalem's Old City moments before the Israeli occupation soldiers kidnapped the youngster.
A PIC journalist quoted local sources as reporting that an Israeli setter provocatively roamed the Bazar market in the Old City of Jerusalem and verbally assaulted the traders.
The settler further assaulted the Palestinian youngster Anwar Mouna, 24, locals said, adding that a brawl ensued.
By-standers at the scene further documented heavy shooting of gunfire at the youngster and a group of Palestinian traders, moments before the Israeli occupation forces (IOF) abruptly stormed the market and kidnapped the young man.
Meanwhile, a series of makeshift checkpoints were randomly pitched by the IOF at the main entrances to the Old City, denying Palestinian citizens access out of and into the area for half an hour.