Palestine
Palestinian youth succumbs to wounds sustained in israeli assault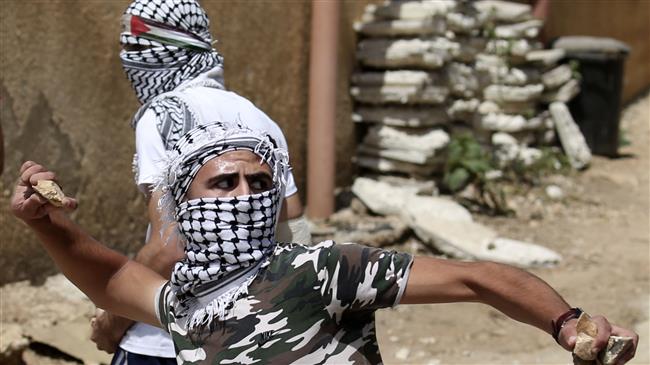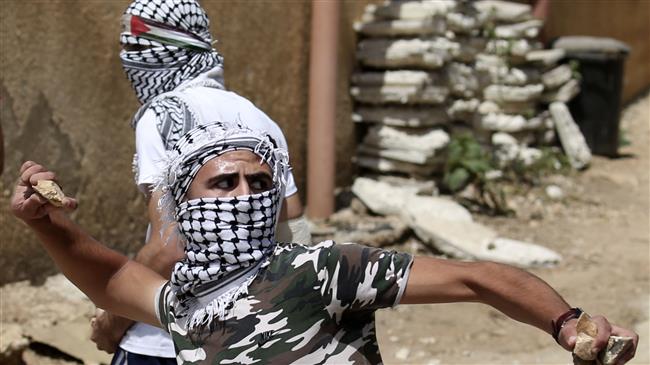 A young Palestinian man has succumbed to the Israeli he suffered after dozens of Israeli military forces stormed his family home during an overnight operation in the central part of the occupied West Bank.
Local sources, speaking on condition of anonymity, said some 40 Israeli soldiers raided the house in the village of Beit Rima, located nearly 30 kilometers (18.6 miles) northwest of Ramallah, early on Tuesday, brutally assaulting 24-year-old Muhammad Zaghlul Rimawi al-Khatib.
Muhammad's brother, Bashir, said Israeli forces continued to viciously beat his brother while unconscious. The troopers then dragged him outside the house and took him to an unknown location.
Bashir said Palestinian officials later contacted the family and informed them that Muhammad had died from his wounds.
There are reports that Israeli authorities have transferred Muhammad's body to Abu Kabir Forensic Center in Jaffa to conduct an autopsy and determine the cause of his death.
The occupied territories have witnessed new tensions ever since US President Donald Trump on December 6, 2017 announced Washington's recognition of Jerusalem al-Quds as Israel's "capital" and said the US would move its embassy to the city.
The dramatic decision triggered demonstrations in the occupied Palestinian territories and elsewhere in the world.
The status of Jerusalem al-Quds is the thorniest issue in the decades-long Israeli-Palestinian conflict.
The Palestinians see East Jerusalem al-Quds as the capital of their future state.
Moreover, more than 185 Palestinians have been killed by Israeli forces ever since anti-occupation protest rallies began in the Gaza Strip on March 30. Nearly 20,000 Palestinians have also sustained injuries.
The Gaza clashes reached their peak on May 14, on the eve of the 70th anniversary of Nakba Day (Day of Catastrophe), which coincided this year with the US embassy relocation from Tel Aviv to occupied East Jerusalem al-Quds.
On June 13, the United Nations General Assembly adopted a resolution, sponsored by Turkey and Algeria, condemning Israel for Palestinian civilian deaths in the Gaza Strip.
The resolution, which had been put forward on behalf of Arab and Muslim countries, garnered a strong majority of 120 votes in the 193-member assembly, with 8 votes against and 45 abstentions.
The resolution called on UN Secretary General Antonio Guterres to make proposals within 60 days "on ways and means for ensuring the safety, protection, and well-being of the Palestinian civilian population under Israeli occupation," including "recommendations regarding an international protection mechanism."
It also called for "immediate steps towards ending the closure and the restrictions imposed by Israel on movement and access into and out of the Gaza Strip."