Palestine
Palestinians do not coexist with occupiers: Hamas leader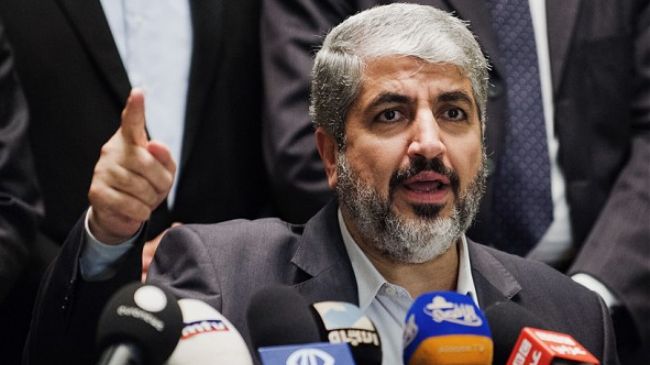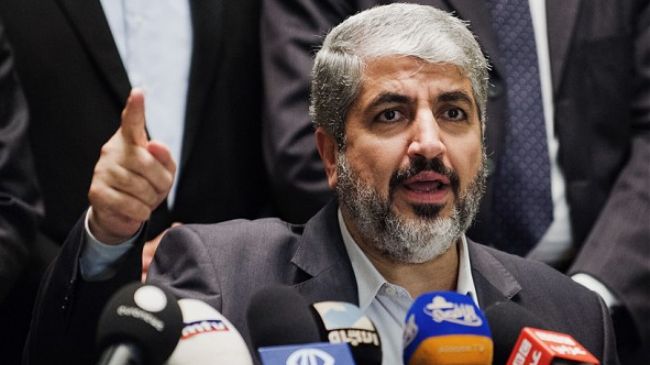 Hamas political bureau chief Khaled Meshaal has demanded Israel lift its blockade of Gaza, warning that Palestinians cannot coexist with the occupiers.
In an interview broadcast on Sunday, Meshaal said Palestinians cannot coexist with the Israelis while their land is occupied.
"I'm ready to coexist with the Jews, with the Christians and the Arabs and non-Arabs," he said. "However, I do not coexist with the occupiers," he added.
He added that the Palestinians are not fighting Israelis because they are Jews, saying, "We are not fanatics, we are not fundamentalists. We are not actually fighting the Jews because they are Jews per se. We do not fight any other races. We fight the occupiers."
Israel unleashed its offensive on the Gaza Strip on July 8. Over the past 20 days, Israeli warplanes have been hitting numerous sites in the besieged Gaza Strip, demolishing houses and burying families in the rubble.
Israel also began a ground offensive against the impoverished enclave on July 17.
The Palestinian death toll from 20 days of aerial and ground assaults on Gaza now stands 1,062, with more than 6,000 people injured.
The Tel Aviv regime confirms that 43 Israeli soldiers have been killed in the Gaza war. However, Al-Qassam Brigades, which is the military wing of Hamas, says Palestinian resistance fighters have killed at least 90 Israeli soldiers.
Gaza has been blockaded by the Israeli regime since June 2007, a situation that has caused a decline in the standards of living, unprecedented levels of unemployment, and unrelenting poverty.
The apartheid regime of Israel denies about 1.7 million people in Gaza their basic rights.