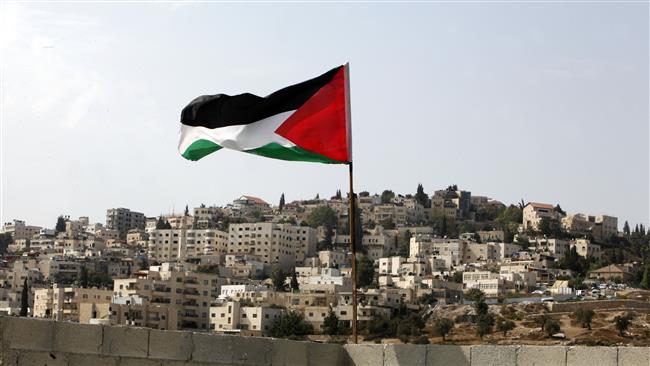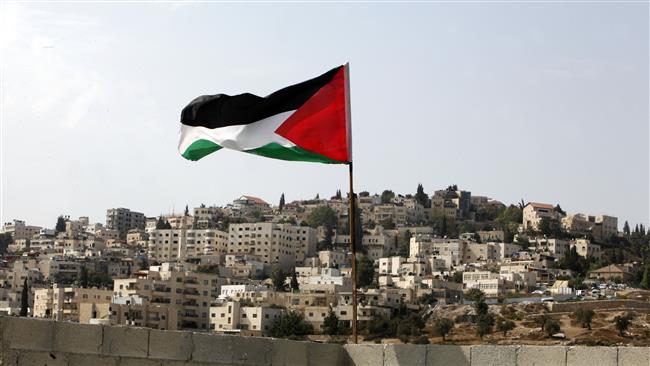 The Palestinian ambassador to the United Nations says the Palestinians are discussing with Arab countries a new draft resolution against Israel's unlawful expansion of settlements in the occupied territories.
Riyad Mansour said Friday that the motion would clarify the UN Security Council (UNSC) position on Israeli settler units, which are considered as illegitimate and an impediment to the so-called peace process.
"We've been saying that if that is the assessment of the Security Council, then it is the responsibility of the Security Council to take action to stop settlement activity," Mansour said, adding, "We feel that this has to materialize in some form of action."
Back in 2011, the Security Council failed to adopt a similar resolution, which called for the condemnation of Israel's illegal settlements as well as a halt to the Tel Aviv regime's construction activities in the occupied lands.
The draft gathered an overwhelming support of 14 out of the council's 15 members, but the United States used its veto to block the measure.
Over half a million Israelis live in more than 230 illegal settlements built since the 1967 Israeli occupation of the Palestinian territories of the West Bank including East al-Quds (Jerusalem).
The United Nations and most countries regard the Israeli settler units as unlawful.
The Israeli NGO, Peace Now, which tracks and opposes the expansion of illegal settlements, says Tel Aviv began building 1,800 new settler units in the occupied West Bank in 2015.