Palestine
Palestinians in West Bank Launch Three Attacks on Terrorist israelis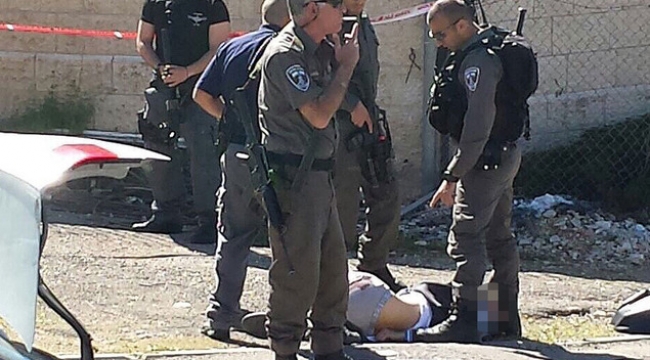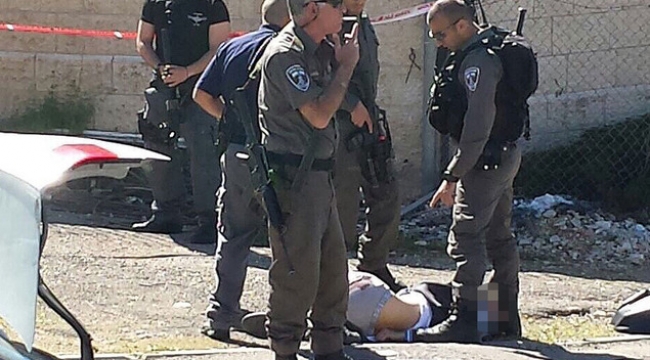 New violence erupted in the West Bank Thursday with four Palestinians shot dead by Zionist forces, as the occupation entity recoiled over a video showing Jewish extremists celebrating a Palestinian toddler's death.
Early on Thursday, a Palestinian young man, Mohammed Zahran, from the village of Kafr Addik, stabbed two Zionist security guards at an entrance to an industrial zone at the Jewish settlement of Ariel, the largest in the north of the occupied West Bank, before being shot dead, but none of two guards were killed.
Later, another Palestinian young man, Iyad Idaissat, from the village of Yatta, tried to attack occupation soldiers with a screwdriver at a checkpoint near the West Bank city of Al-Khalil and was shot dead.
A third incident saw a Palestinian shot dead over alleged attempt to ram his car into a Zionist military post near the Adam junction northeast of al-Quds.
Bilal Zayd, 23, was from the Qalandiya refugee camp between Jerusalem and Ramallah, where clashes broke out Thursday between Israeli security forces and Palestinians.
The Zionist forces were said to have entered the camp to arrest three suspects, local officials said. Seven people were wounded, including two from gunshots to the head, according to camp official Jamal Lafi said.
Violence in Palestine erupted since a group of Zionist settlers stormed AL-Aqsa compound in occupied al-Quds under the protection of Zionist security forces, killing so far 102 Palestinians and claiming 17 Zionists.
Few Palestinians of those who were killed have been young people who carried out or tried to carry out stabbing and running over operations, while many other Palestinian martyrs have been shot dead by Zionist security forces during clashes.
The international community has repeatedly called for moves to reduce tensions but Zionist Prime Minister Benjamin Netanyahu has vowed to step up punitive measures.