Palestine
Palestinians launch general strike to condemn Terrorist israeli killings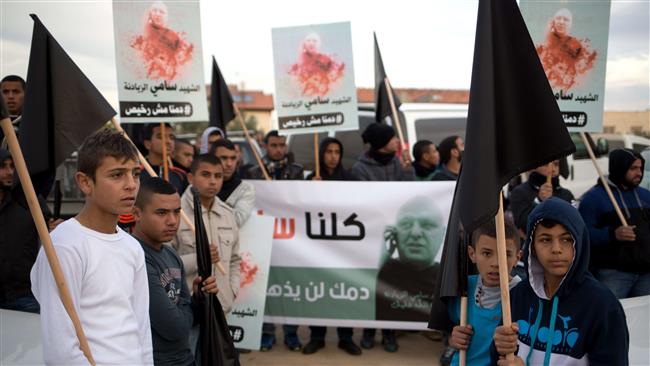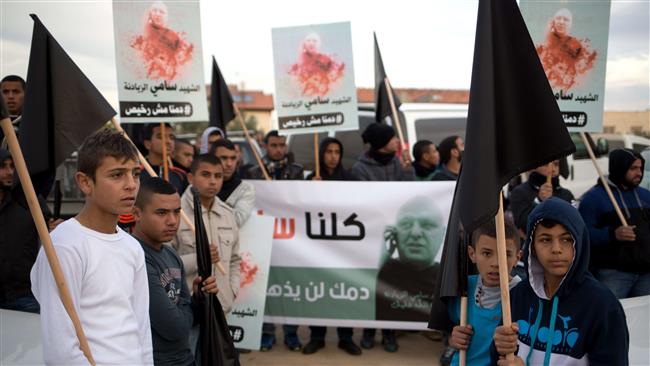 Palestinians living in the occupied territories have waged a general strike to protest Israel's killing of two Bedouin men.
Taleb al-Sana, a Palestinian Bedouin and a former member of the Israeli parliament, said Tuesday that several schools and businesses in areas from the Galilee in the north to the Negev desert in the south closed in protest.
"The general strike today is to send a strong message that the entire Arab community… strongly protests the murders of two citizens of… Israel whose only crime is being Arab," said Sana.
The strike is in protest at the deaths of Sami al-Ja'aar and Sami al-Zayadna, who were killed in two separate incidents in Negev in the recent days.
The Israeli regime has intensified its crackdown on Palestinians in recent months.
Israeli troops also wounded several people during clashes in the town of Rahat in the Negev desert on Monday.
Negev has experienced high tensions over the past year as Israel accelerated its strategy of Judaizing the area and relocating about 40,000 Palestinians who live on their historic land.