Palestine
Palestinians protest in Gaza against Balfour Declaration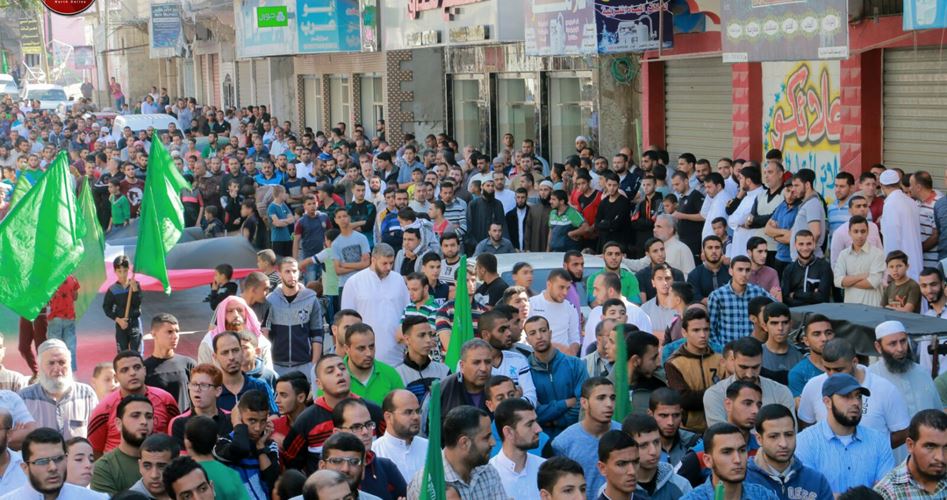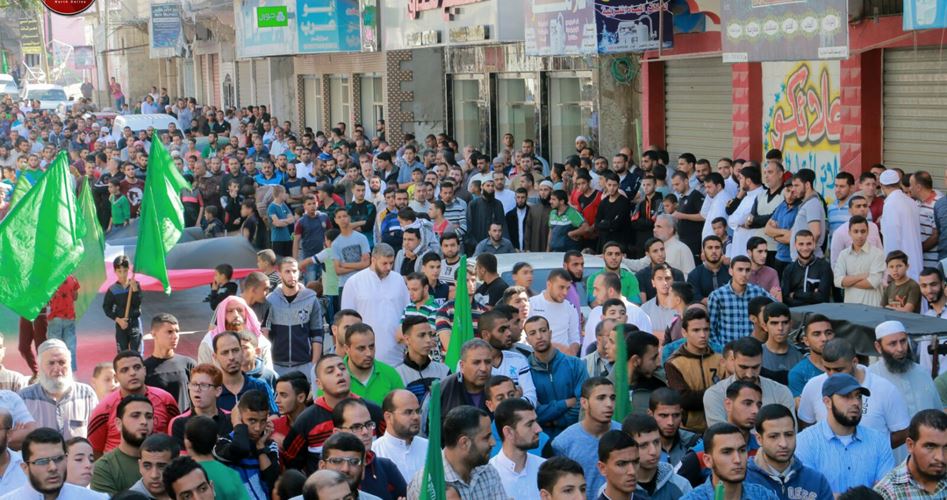 Palestinians took to the streets on Friday to participate in a demonstration organized by Hamas Movement in Jabalia camp in the northern Gaza Strip against Balfour Declaration.
The demonstrators raised banners holding Britain responsible for the suffering of the Palestinian people and asking it to apologize to them and atone for the Balfour Declaration.
The Hamas leader, Mohammed Askar, affirmed in a speech that nothing can change the historical facts no matter how many years go by, saying that no-one has the right to award others even an "inch" of the Palestinian land.
He stressed that the Palestinian people will continue to defend their land using all forms of legitimate resistance which are guaranteed by international laws and conventions.
Abu Askar concluded his speech by praising the Palestinian resistance fighters who work day and night above and under the ground digging their way toward freedom