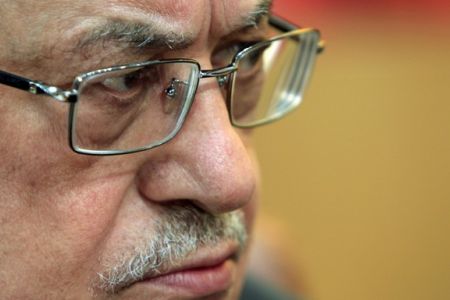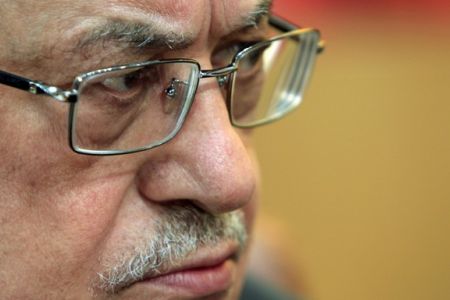 Palestinian groups speak out against potential talks with Tel Aviv under US and Israeli conditions, saying such negotiations would undermine the Palestinian rights.
"A return to direct negotiations represents submission to American and Zionist conditions aimed at liquidating these rights," they said on Sunday, AFP reported.
In a statement, signed by the Palestinian resistance movement, Hamas and ten other groups, they also said, "The Palestinian resistance movements affirm their rejection of direct, or indirect, negotiations and warn against the dangerous consequences of policies aiming at selling cheaply Palestinian national rights."
In a Tuesday meeting with the US Special Envoy to the Middle East George Mitchell, the Palestinian Authority (PA) once again refused to resume the direct talks with Israel.
Washington has reportedly threatened it would only sustain ties with the PA if it restarts the negotiations, which have been stalled for nearly two years.
Acting PA chief Mahmoud Abbas has said that the current force could be compounded by "other pressures that we cannot endure."
The PA has repeatedly said it would only join talks of any kind after Tel Aviv ended its expansion of illegal settlements in the West Bank and accepted a full withdrawal to the borders of 1967, when it occupied the territory. It has also called for the resumption of negotiations from the point they were left off at the end of 2008.
Israeli Prime Minister Benjamin Netanyahu has, however, rejected any preconditions and urged Abbas to come to the negotiating table "right now."