Palestine
Palestinians south of Gaza lay to rest 2 martyrs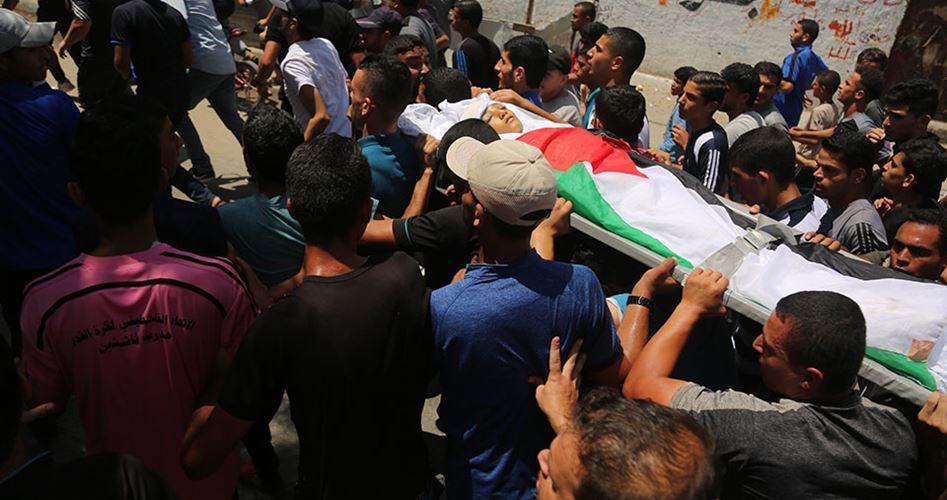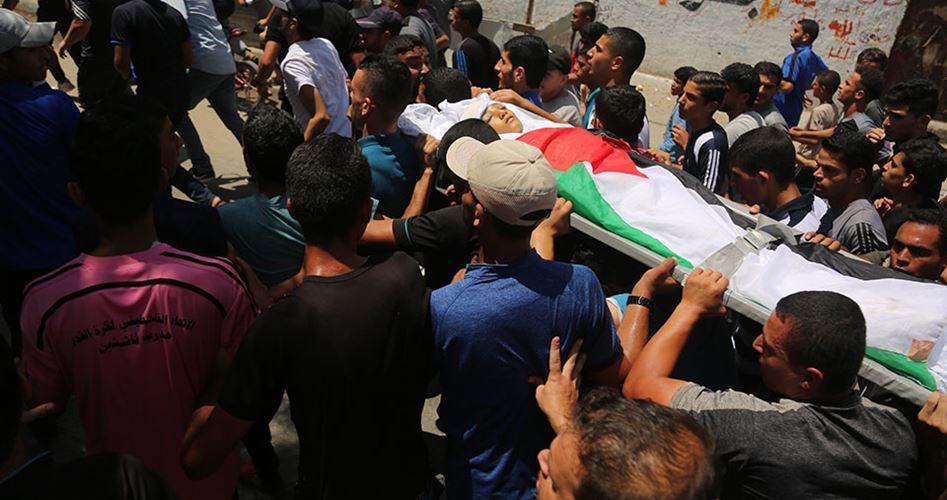 The crowds of Khan Younis and Rafah provinces in the southern Gaza Strip Saturday afternoon bade farewell to two Palestinian martyrs, child Majdi al-Satri, 12, and Mohammad Abu Mustafa.
The two martyrs were killed by Israeli snipers during their participation in the March of Return protest on Friday.
Thousands of participants chanted slogans stressing the importance of continuing the March of Return protests that kicked off on March 30.