Palestine
Palestinians stage all-out strike to protest Israeli law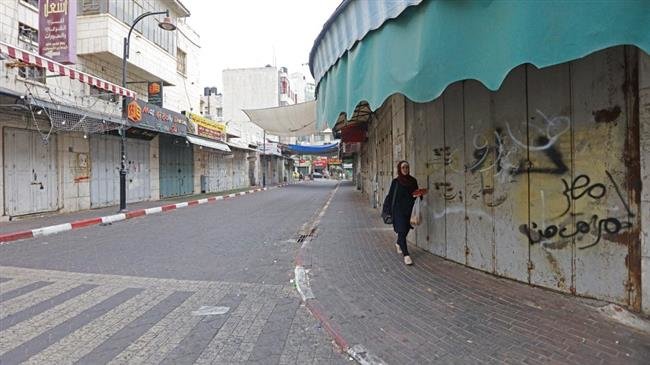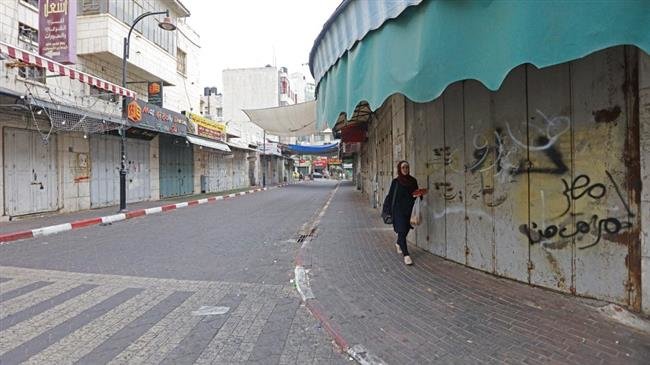 Palestinians have staged an all-out strike across the occupied Palestinian territories as well as the blockaded Gaza Strip to protest a much-criticized Israeli law that declares Israel "the nation-state" of the Jewish people.
According to the Palestinian Wafa News & Info Agency, Palestinian businesses, government and financial institutions as well as schools and universities closed on Monday in protest at the so-called Nation-State Basic Law, which was passed at the Israeli parliament back in July.
Public transport services were also suspended in protest.
"The Nation-State Basic Law," calls Israel — the entity occupying historically Palestinian land — a "state" and describes it as "the national home of the Jewish people."
The Israeli regime has no constitution, and the law in question was passed as a so-called Basic Law, which, according to The Times of Israel, would, "like a constitution, guide Israel's legal system" and is "more difficult to repeal than regular laws."
The law also also claims Jerusalem al-Quds, "complete and united"  — which would also include occupied territory — as the "capital" of Israel.
Long living under Israeli occupation, Palestinian people have been seeking to establish an independent state of their own, with East Jerusalem al-Quds as its capital.
While the law emphasizes Judaism, Prime Minister Benjamin Netanyahu has referred to the passage of the bill as a "defining moment in the annals of Zionism."
Arab lawmakers tore up the bill immediately after the vote in protest, calling it an instance of "apartheid."
Wafa said the Palestinian leadership "inside Israel represented by the Follow-Up Committee and the Nationalist and Islamic Forces in the West Bank and Gaza" joined the strike "to protest the negative impact of the new racist law on the life, history, culture and traditions, as well as existence of several million Palestinians in Israel and the occupied territories."
Before being passed, the law had already drawn criticism from rights groups as a racist bill that would disenfranchise Palestinians.
The United States, an ally of the Israeli regime, earlier this year unilaterally recognized Jerusalem al-Quds as the "capital" of Israel and moved its embassy to the city, triggering massive Palestinian and global opposition.