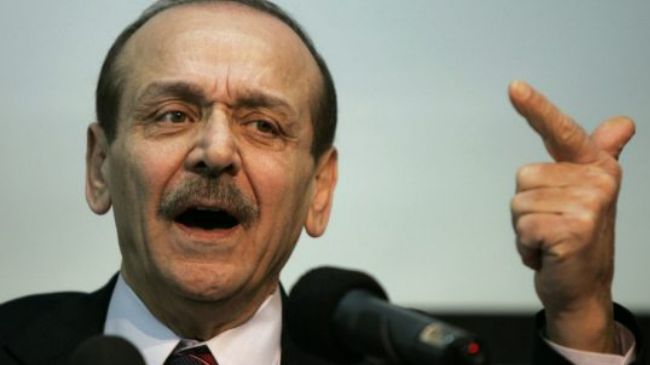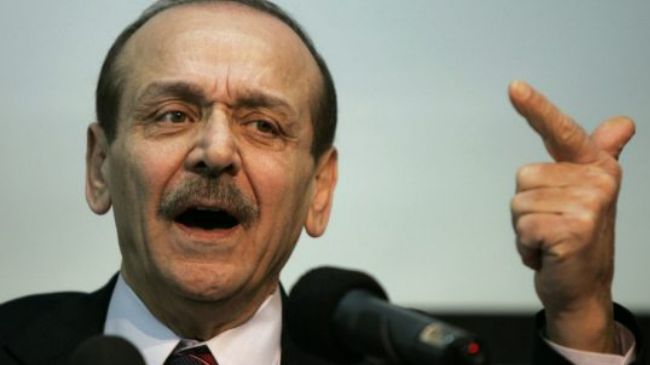 The Palestine Liberation Organization (PLO) threatens to renew the diplomatic push at the United Nations if Israel fails to release Palestinian prisoners as scheduled this weekend.
"We shall turn to the UN's international organizations if Israel does not release the fourth and final group of prisoners," secretary general of the PLO's executive committee, Yasser Abed Rabbo, said on Tuesday.
"The release of the prisoners is in return for the freeze on seeking membership in international organizations," he told the Voice of Palestine radio.
Israel needs to release 104 Palestinian prisoners on March 29 as part of a deal for the resumption of US-sponsored direct talks with the Palestinian Authority (PA).
Meanwhile, former Palestinian negotiator Mohammed Shtayeh warned that if Israel refuses to release the last batch of prisoners, it would face serious consequences, including initiatives at the UN.
The release of Palestinian prisoners is not the only thorny issue that has been hindering the so-called peace talks between the PA and Tel Aviv.
US Secretary of State John Kerry brokered the negotiations after a three-year gap, and has given the two sides a nine-month deadline, which expires on April 29, to reach a deal.
The last round of PA-Tel Aviv talks broke down due to Israel's persistent settlement expansions in the occupied Palestinian territories.
More than half a million Israelis live in over 120 illegal settlements built since Israel's occupation of the Palestinian territories of the West Bank and East al-Quds in 1967.
The UN and most countries regard the Israeli settlements as illegal because the territories were captured by Israel in a war in 1967 and are hence subject to the Geneva Conventions, which forbid construction on occupied lands.