Syria
Palmyra Residents to Return Home from Thursday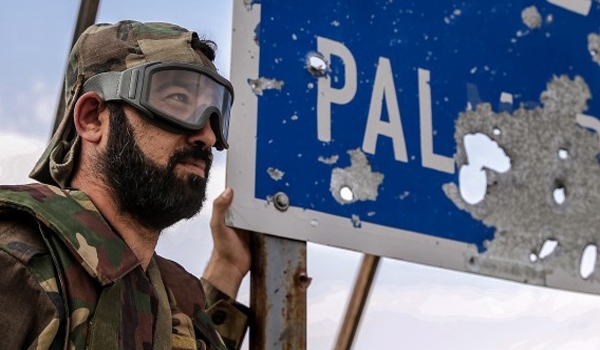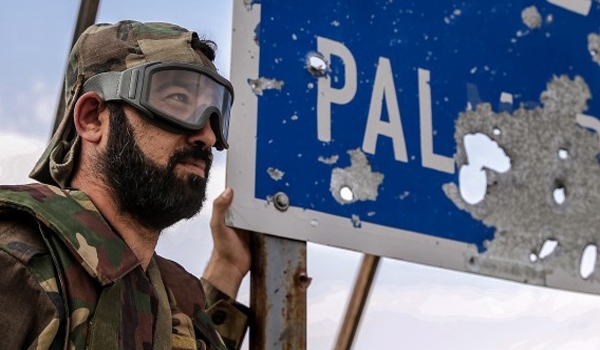 The Syrian government published a statement that residents of Palmyra (Tadmur) will be allowed to return to the recently liberated city in Homs province from Thursday, April 7.
"The government provides transportation services for the local people who do not have access to public vehicles to return their homes," Governor of Homs Talal Al-Barazi said in the statement, adding that they will be taken by government buses since Saturday, April 9th.
The Syrian government also has a ceremony to celebrate the liberation of Palmyra and pay tribute to those who lost their lives in ISIL attacks on the agenda.
Palmyra was once home to over 70,000 Syrians, however most fled the city before ISIL captured the city last May.
The Syrian army and its allies supported by Syrian and Russian aircraft gained full control of Palmyra last month.
Syrian Army liberated the major city of Quaryatayn in less than ten days after it managed to win back the Palmyra city, and since then it continues to take on terrorists' positions across the province of Homs.