Africa
Paris meeting on Nigerian girls fails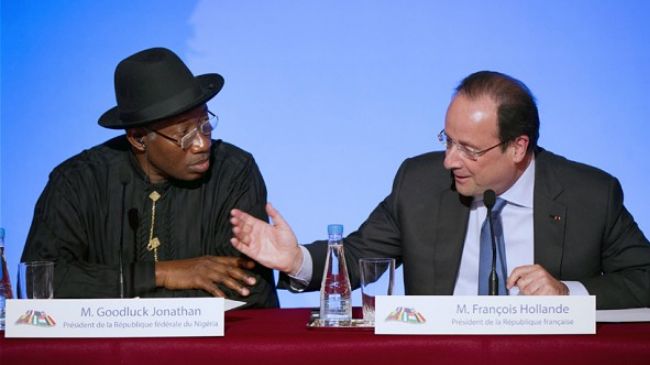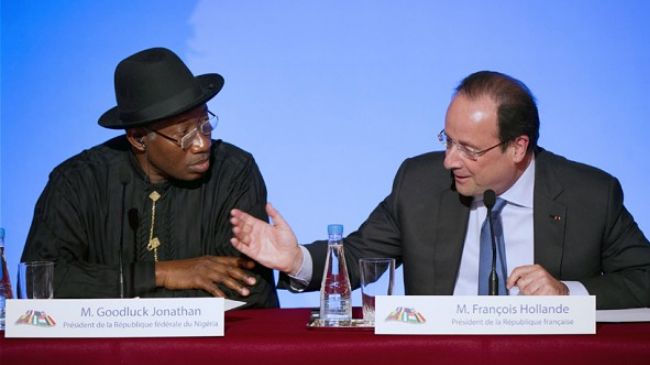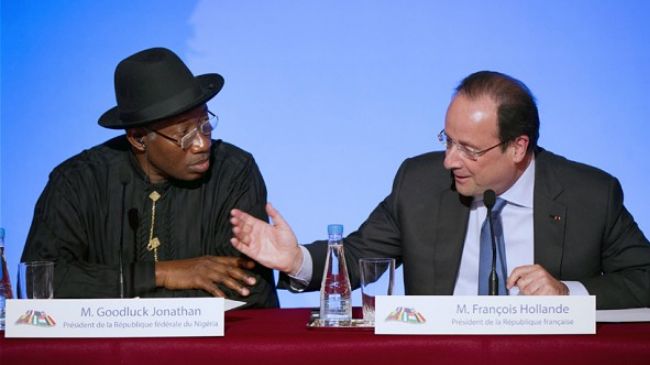 Paris international summit held to discuss ways to rescue nearly 300 schoolgirls kidnapped by Boko Haram Takfiri group in Nigeria has ended inconclusively, Press TV reports.
Nigeria's President Goodluck Jonathon said during the Saturday summit that he was prepared to declare war on the Takfiri group, but no concrete action plan to save the schoolgirls, other than coordinating military intelligence, came out of the meeting.
French political analyst Eric El Kalache expressed his frustration over the slow reaction to the mass abduction.
"The entire international community as well as France appears to be very, very late in offering their help to Nigeria. Saving these children is a humanitarian question," he stated.
Despite its well-funded army and status as Africa's largest economy, Nigeria appears ready to grant forces from the United States, France and Britain wide latitude in what may well emerge as the West's latest military intervention in Africa.
During his address at the Paris summit, French President Francois Hollande said Boko Haram is linked to al-Qaeda in the Maghreb as part of a network of terrorist organizations established in the region.
The French president also called for a "global and regional plan of action" against the issue.
Hollande, however, offered no evidence for his claim about Boko Haram.
Many commentators believe that France appears too eager to wave the flag of terrorism in Africa.
Since taking office in 2012, the French president has used the 'war on terror' narrative to initiate military interventions in Mali and the Central African Republic.
In 2011, France also illegally dropped some 40 tons of weaponry in Libya during NATO operations to oust former dictator Muammar Gaddafi.