Europe
Paris police covered up 1,000s of crimes: Report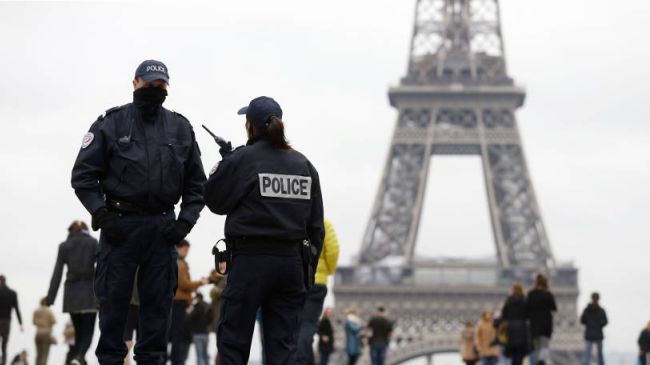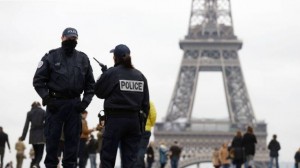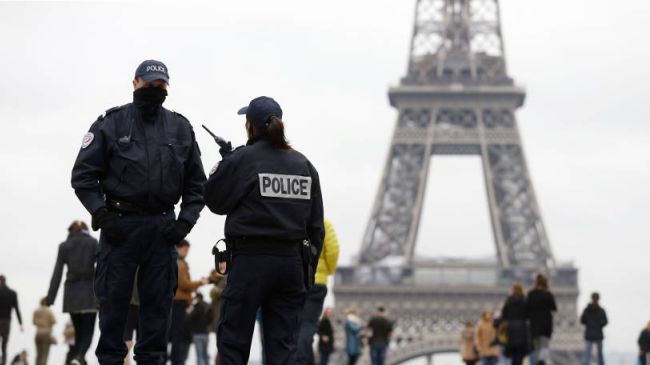 French police has systematically wiped tens of thousands of crimes from its records to make the capital, Paris, appear safer, a report says.
The report, ordered by the French Interior Ministry and released on Monday, revealed that the cover-ups were made during the past decade.
In 2011 alone, Paris Police Department removed some 16,000 crimes from records, the report said.
It also stated that the police recorded thefts as simple "vandalism," put off registering crimes and simply wiped offenses off the register.
It also mentioned one incident in which a high-level police officer deliberately turned all attempted burglaries into vandalism "so as not to make theft figures explode."
The systematic cover-up of records began in 2008, a year after former President Nicolas Sarkozy took office and since then such practices were "organized, systematic" and "masterminded" by police superiors to make the capital seem safer than it really was, according to the study.
Emmanuel Roux, secretary general of France's top police chief union, commented on the revelations, suggesting politics was instead to be blamed for the cover-up, as "heads of [police] rarely act on their own initiative."
The new figures followed a report published last year by France's public sector auditor, which revealed that almost 130,000 criminal acts had "disappeared" from police books across the nation between 2007 and 2012.