Afghanistan
Parliament Attack Aimed at Turning Afghanistan into Extremism Base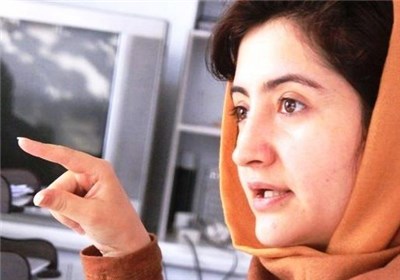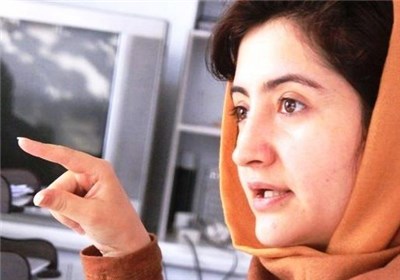 "Those who attack the parliament and try to silence the voice of the Afghan people by shooting and detonating bombs are not Afghans definitely,"Naderi said in an interview with the Tasnim News Agency.
"I don't know who they are and what faith they follow, but it is clear that they seek to shut down the voice of democracy in Afghanistan," she added.
Naderi went on to say that these people want to turn Afghanistan into "a base of extremism" and then turn the whole world into their base.
They seek to use force to make others accept what they say, but this is impossible in the twenty-first century, she noted.
Naderi, who has obtained N-Peace (United Nations Development Program) 2012 Award, expressed the hope that peace would be established in Afghanistan, the region, and the entire world.
Earlier on Monday, Afghan security forces gunned down seven Taliban militants who carried out a brazen attack on the Parliament, triggering massive explosions and gunfire that injured 31 people and forced lawmakers to flee the smoke-filled building.
A suicide bomber blew himself up just outside the parliament building and several fighters took positions in a building close to Parliament. This was followed by more than half a dozen blasts and the attackers exchanged fire with security personnel who converged on the site.