Iraq
Parliament Speaker: Baiji Town, Refinery Freed, Iraqi Army to Regain Control of Tikrit Next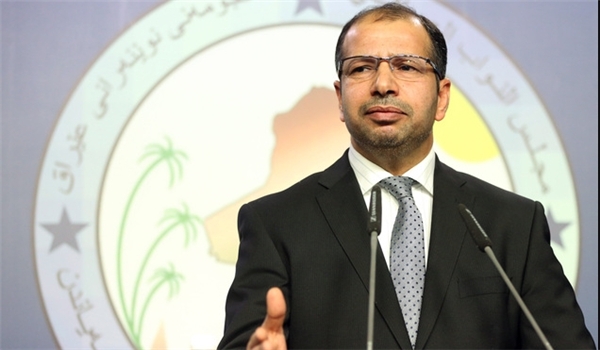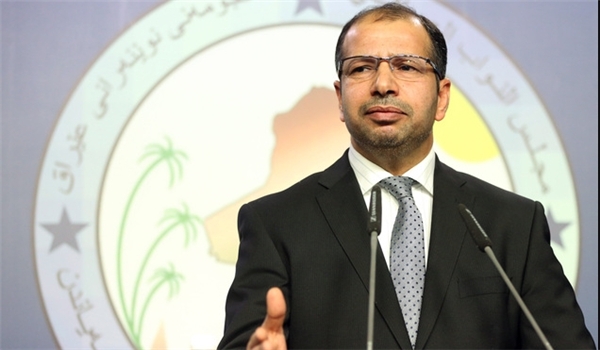 Iraqi Parliament Speaker Salim al-Jabouri confirmed on Monday that the Iraqi forces have retaken full control over the strategic Northern town of Baiji and the Arab country's largest oil refinery located in there, and said the town of Tikrit is the army's next stop.
"The Iraqi forces have taken control of Baiji and Baiji Refinery," the Iraqi parliament speaker said in Baqdad today.
Al-Jabouri added that the Iraqi army is planning to gain back control over Tikrit as its next target.
On Friday, Iraqi forces retook full control over Baiji after more than two weeks of fighting with the ISIL terrorist group.
Baiji, which had been out of government control for months, lies on the main highway to Iraq's ISIL-controlled second city Mosul, and its recapture further isolates militants in the city of Tikrit, to the South.
Baiji was the largest town recaptured by government forces since ISIL-led militants overran much of the country's heartland in June, and their victory is one of the most significant in the conflict so far.
Breaking through to the massive refinery, which once filled 50 percent of the country's demand for refined petroleum products, was another significant win for the government in Baghdad.
The operation to retake Baiji began more than four weeks ago when security forces and pro-government fighters began advancing towards the town from the South, slowed by bombs militants had planted on the way and finally entered the town on October 31.