Palestine
Parliamentary delegation leaves Gaza for foreign tour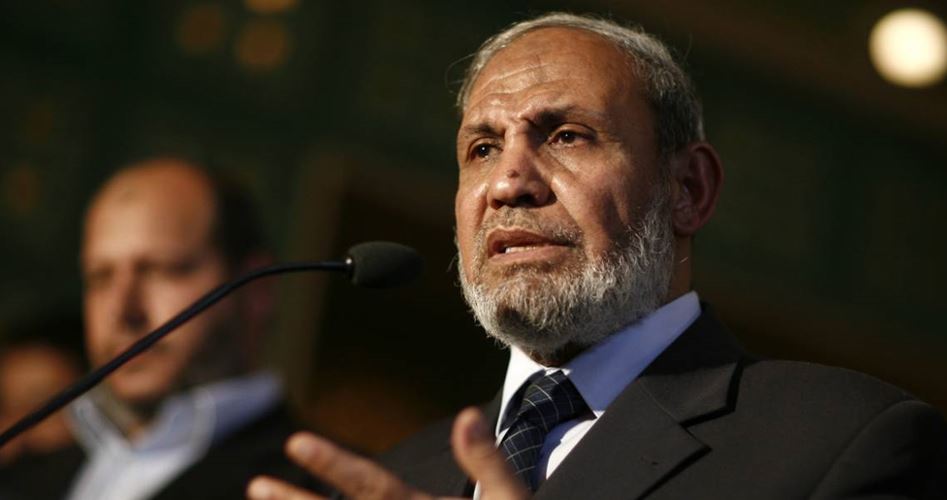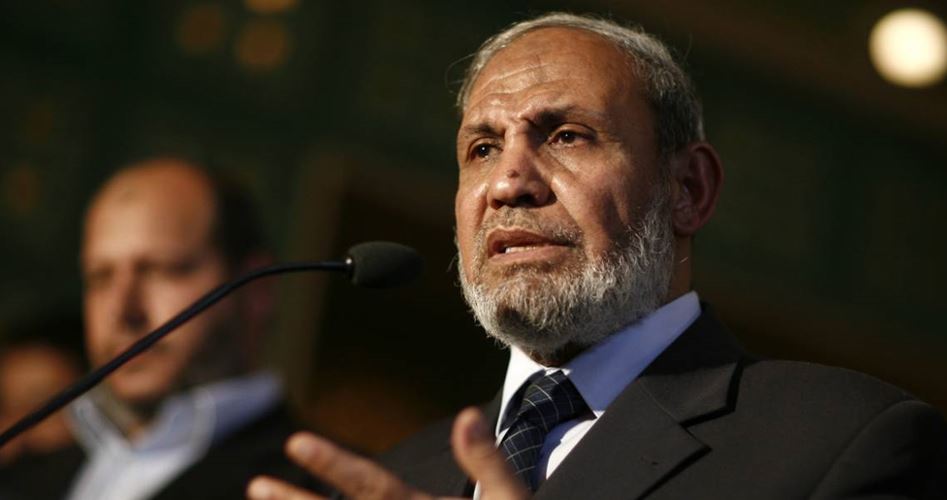 A delegation from the Palestinian Legislative Council led by Mahmoud al-Zahar, the head of Hamas's Change and Reform parliamentary bloc, left the Gaza Strip on Wednesday for a foreign tour.
A special source told the PIC that the delegation includes MP Marwan Abu Ras, Change and Reform spokesman Mushir al-Masri, and the secretary of the bloc Mohammed al-Ghoul.
The tour is aimed at shedding light on the latest developments in the Palestinian arena, mobilizing efforts to support the Palestinian cause, and raising awareness about the suffering of the Palestinian people in blockaded Gaza.
The delegation is scheduled to take part in a number of popular and official events and meet with parliamentary blocs and political leaders from different Arab and Muslim countries.