North America
Syria
Parliamentary Official: US Forced to Withdraw from Syria after Failure in Plots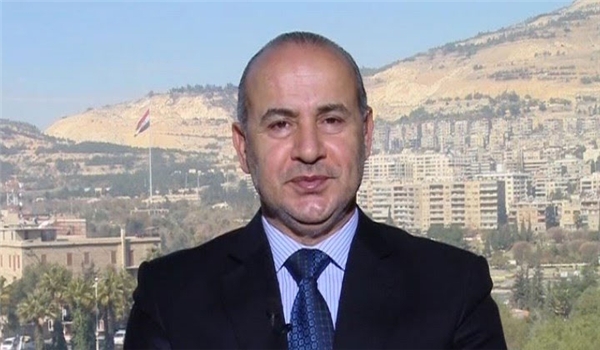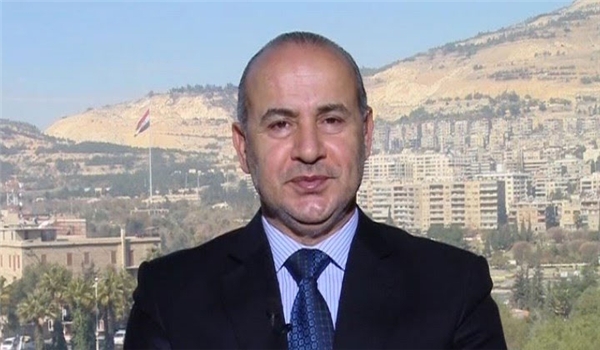 Secretary of the Syrian Parliament Khaled al-Abboud underlined that Washington has lost all its instruments to pressure Damascus, adding that failure of the US plots forced the country to leave Syria.
Abboud was quoted as saying by the Arabic-language service of Sputnik news agency on Thursday that the US decision to retreat from Syria was the result of its major defeat in the region, specially in plots against Damascus.
He added that Syria is the key to regional stability, noting that the US has lost all instruments used against Damascus.
Abboud said that Washington had no other option but to declare withdrawal from Syria after loosing all its keys and tools to attain goals.
US President Donald Trump said on Wednesday that all US troops were to be pulled out of the country as they near what he called as the end of their campaign to retake territory once held by the ISIL.
Trump, who previously stated that he wanted to bring troops home as soon as possible, claimed in a tweet on Wednesday that "we have defeated ISIS (ISIL) in Syria, my only reason for being there during the Trump Presidency".
Defense Secretary Jim Mattis and other senior officials had previously backed the idea of staying in Syria.
After Trump's remarks, UK Defense Minister Tobias Ellwood stated that the US president is wrong to claim Daesh (ISIS or ISIL) group has been "defeated" in Syria.
Ellwood was quick to hit back at the US move, saying he "strongly disagreed" with Trump, saying, "It (ISIL) has morphed into other forms of extremism and the threat is very much alive".