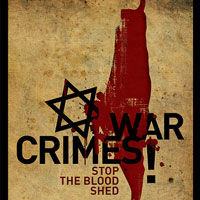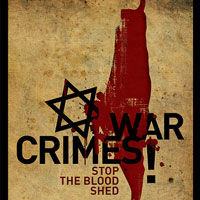 In its Weekly Report On "Israeli" Human Rights Violations in the Occupied Palestinian Territories for the week of 19- 25 May 2011, the Palestinian Center for Human Rights found that a Palestinian civilian was killed by "Israeli" forces near the border in the central Gaza Strip.
A Palestinian civilian was wounded in the east of Khan Yunis in the south of the Gaza Strip. Two Palestinian boys sustained severe burns as a smoke bomb, left by "Israeli" forces in Al Khalil exploded.
"Israeli" forces continued to target Palestinian farmers in border areas in the northern Gaza Strip, as they fired at Palestinian farmers in two separate incidents, but no casualties were reported.
In addition, "Israeli" forces attacked peaceful protests in the West Bank. Two demonstrators, including an international human rights defender, were wounded. "Israeli" forces arrested 11 demonstrators, including 10 "Israeli" solidarity activists and an international one.