PEGIDA harming Germany image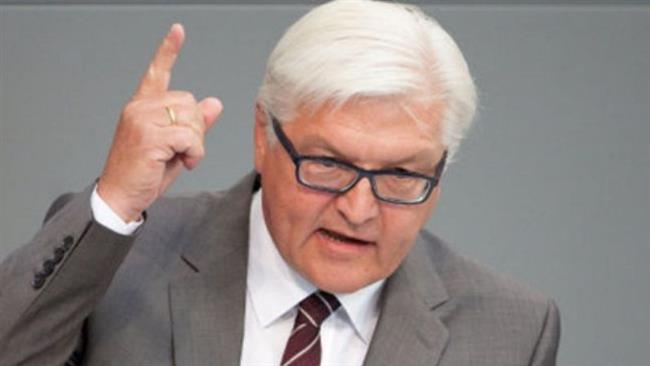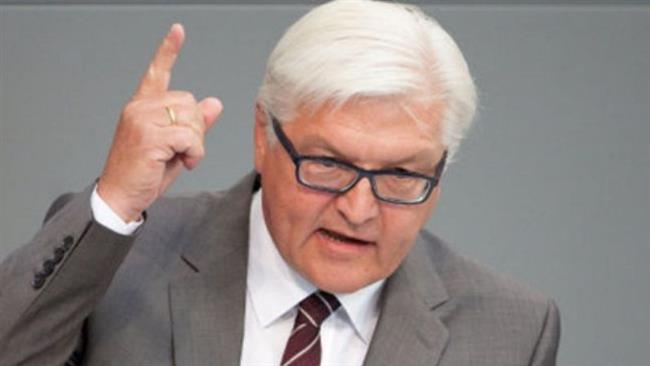 German Foreign Minister Frank-Walter Steinmeier says the ideas of the anti-Muslim movement, PEGIDA, are harming Germany's image abroad.
"Whether we want it or not, the world is watching Germany with great attention…. PEGIDA does not speak in Germany's name," Steinmeier emphasized in an interview with daily, Bild, on Sunday.
The top German diplomat said he was "incessantly being asked about" the surge in anti-Muslim sentiment by his foreign peers.
"At home, we underestimate the damage that PEGIDA's xenophobic and racist slogans and placards have already had," Steinmeier added.
His remarks come as the Islamophobic movement, PEGIDA, announced plans to hold another rally in the German city of Dresden on Sunday.
The rally marks the 13th such event since the movement was launched in Dresden on October 20, 2014.
The PEGIDA movement, whose name in German stands for Patriotic Europeans against the Islamization of the West and is a staunch opponent of Muslims and asylum seekers, began to stage rallies in October last year and has since managed to attract supporters across Germany.
However, the group's anti-immigrant and anti-Islam protests have been condemned by the church, political leaders and businesses.
A recent study conducted by the Social Science Research Center in Berlin shows that the movement is losing steam and would continue to lose popularity.