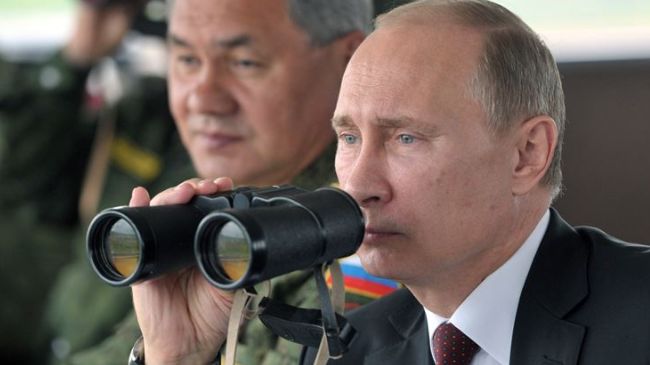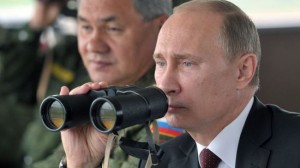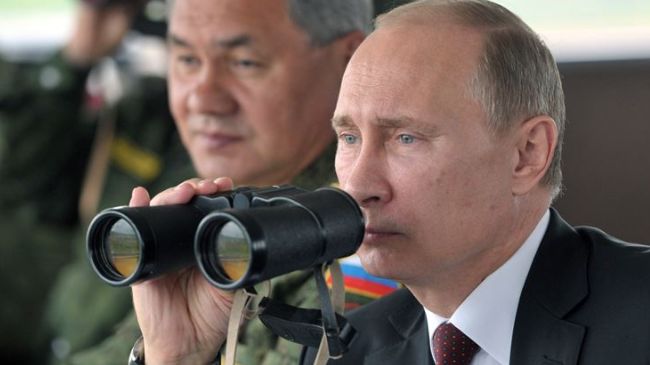 The Pentagon has accused Russia of directly shelling eastern Ukraine and channeling tanks and other powerful weaponry to pro-Russian forces there in what it characterized as a clear "military escalation" of the conflict.
"This has been happening, we believe, for several days," Army Col. Steve Warren, a Pentagon spokesman, said of the reported artillery shelling into eastern Ukraine by Russian batteries. "This is a military escalation, there's no question about it," he said Friday.
Evidence of the purported new arms flow or artillery shelling is sketchy.
Warren's accusations echoed earlier charges by Air Force Gen. Philip Breedlove, NATO's supreme allied commander for Europe, that Russian involvement had gone beyond mere support for anti-Kiev forces to direct military action.
Breedlove indicated that Russia was firing Grad rockets into Ukraine to stop advances by Ukrainian forces against pro-Russian fighters.
US officials stepped up their rhetoric against Moscow following the shooting down of a Malaysian Airlines passenger jet on July 17 in which all 298 people onboard were killed.
White House Press Secretary Josh Earnest said Friday that US intelligence has concluded that President "Vladimir Putin and the Russians are culpable" for the incident.
The US and NATO allies have charged that an SA-11 surface-to-air missile system supplied to anti-Kiev forces by Russia was used to bring down the airliner.
Earnest said the US would continue to press its allies to isolate Russia and introduce tougher economic sanctions "in the hopes of changing Vladimir Putin's calculus."
Chairman of the US Joint Chiefs of Staff Gen. Martin Dempsey said Putin has adopted a "very aggressive" stance in Ukraine that harkened back to the Soviet invasion of Poland in 1939 ordered by Josef Stalin.
"You've got a Russian government that has made the conscious decision to use its military force inside of another sovereign nation to achieve its objectives — first time, I think, probably, since 1939 or so that that's been the case," Dempsey said at the Aspen Security Forum on Thursday.
Dempsey also warned that the Pentagon is looking at decades-old military plans as a possible response to Russia's actions in Ukraine.
"We're looking inside our own readiness models to look at things that we haven't had to look at for 20 years, frankly, about basing and lines of communication and sea lanes," the top general said. "What the military does when faced with these crises is – our job is preparedness, deterrence and readiness."