Iran
Pentagon's report: Iran's military doctrine is defensive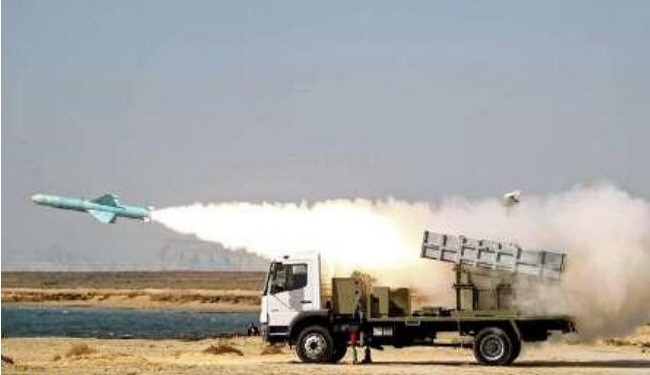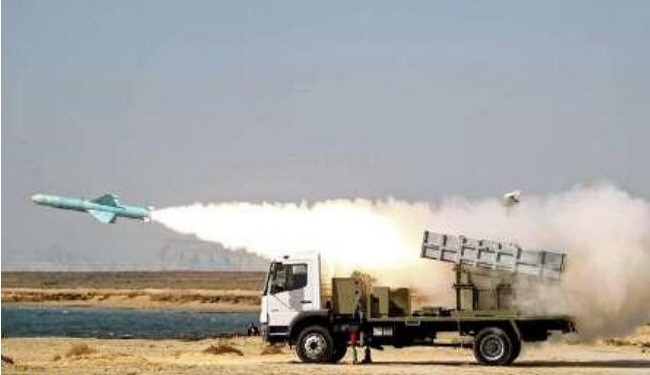 An unclassified executive summary of a congressionally mandated Pentagon report says Iran's military programs seek defensive and deterrence purposes, approving Iran's military doctrine.
"Iran's military doctrine is defensive. It is designed to deter an attack, survive an initial strike, retaliate against an aggressor, and force a diplomatic solution to hostilities," the executive summary of the "unclassified" report submitted to lawmakers on July 7 said.
The Pentagon report dismisses allegations raised mainly in the Israeli media about the aggressive nature of the Islamic Republic's military program.
The report said Iran has been making progress in "ballistic missile" development, adding that Tehran has a "substantial inventory of missiles capable of reaching targets throughout the region."
"Iran has publicly stated it may launch a space launch vehicle by 2015 that could be capable of intercontinental ballistic missile ranges if configured as a ballistic missile," said the report.
It also cited "advanced naval mines, small but capable submarines, coastal defense cruise missile batteries, attack craft, and anti-ship ballistic missiles" as other military achievements by the Islamic Republic.
Iranian Defense Minister Brigadier General Hossein Dehqan said on Thursday that the Islamic Republic has launched production lines for energy density batteries used in the electronic systems of its sea-based, ground-based and air-based missiles.
In recent years, Iran has made great achievements in its defense sector and reached self-sufficiency in producing essential military equipment and systems.
On June 2, Iran's Islamic Revolution Guards Corps (IRGC) officially put into service a domestically developed long-range radar system, named Ghadir, capable of detecting stealth aircraft.
The modern radar system uses three-dimensional (3-D) technology to detect airborne targets, including radar-evading aircraft, cruise and ballistic missiles, and satellites in low orbits.
Iran has repeatedly assured other countries that its military might poses no threat to other states, insisting that the country's defense doctrine is entirely based on deterrence.